"We always strive to minimize energy consumption while optimizing the quality of our plants. Heliospectra LED makes this possible for us." – Howard Braime, Growing Crop Manager
Background
Double H was established in 1961, continues to be a market leader in indoor plants, and delivers over 4.5 million house plants to UK supermarkets. To maintain the demand for quality crops and as a drive for sustainability, they explore more efficient cultivation technologies like LED lighting. Over the past decade, Heliospectra has collaborated with Double H to research LED lights and ornamentals. This time the focus is on Phalaenopsis, which Double H growers supply a wide variety of.
Double H has, until now, only used HPS lights in their phalaenopsis production. However, with increased electricity prices, and with HPS technology not being the most energy efficient when providing supplemental lighting for plants. Double H are now looking to introduce LED in their greenhouses to become more energy efficient.
Saving energy with a hybrid solution
Double H nurseries wish to replace the phalaenopsis setup with a hybridsolution that is as close to the current setup as possible. The Heliospectra MITRA X has a broad spectrum, including far-red, which is ideal for inducing flowering and flower stem extension.
LED provides the possibility of designing a light spectrum for targeted applications, which is impossible with another light source. On top of that, it gives 40% energy savings compared to traditional HPS lamps. Heliospectra's lights also have the potential of higher energy savings with other LED options by adding wireless dimming, DLI control, and grow zone strategies.
Positive results on the way
The plants are being evaluated for the number of stems and branches to ensure that the production goals are being met. The trial includes multiple varieties, and the results are evaluated together with Heliospectra Plant and LED application team. The trial is only halfway through, but the results are positive. Introducing Heliospectra LED gives them a high-quality Phalaenopsis but with lowered energy consumption and cost.
Double H and over 1600 farmers across the UK have opened their gates to millions of visitors on LEAF Open Farm Sunday.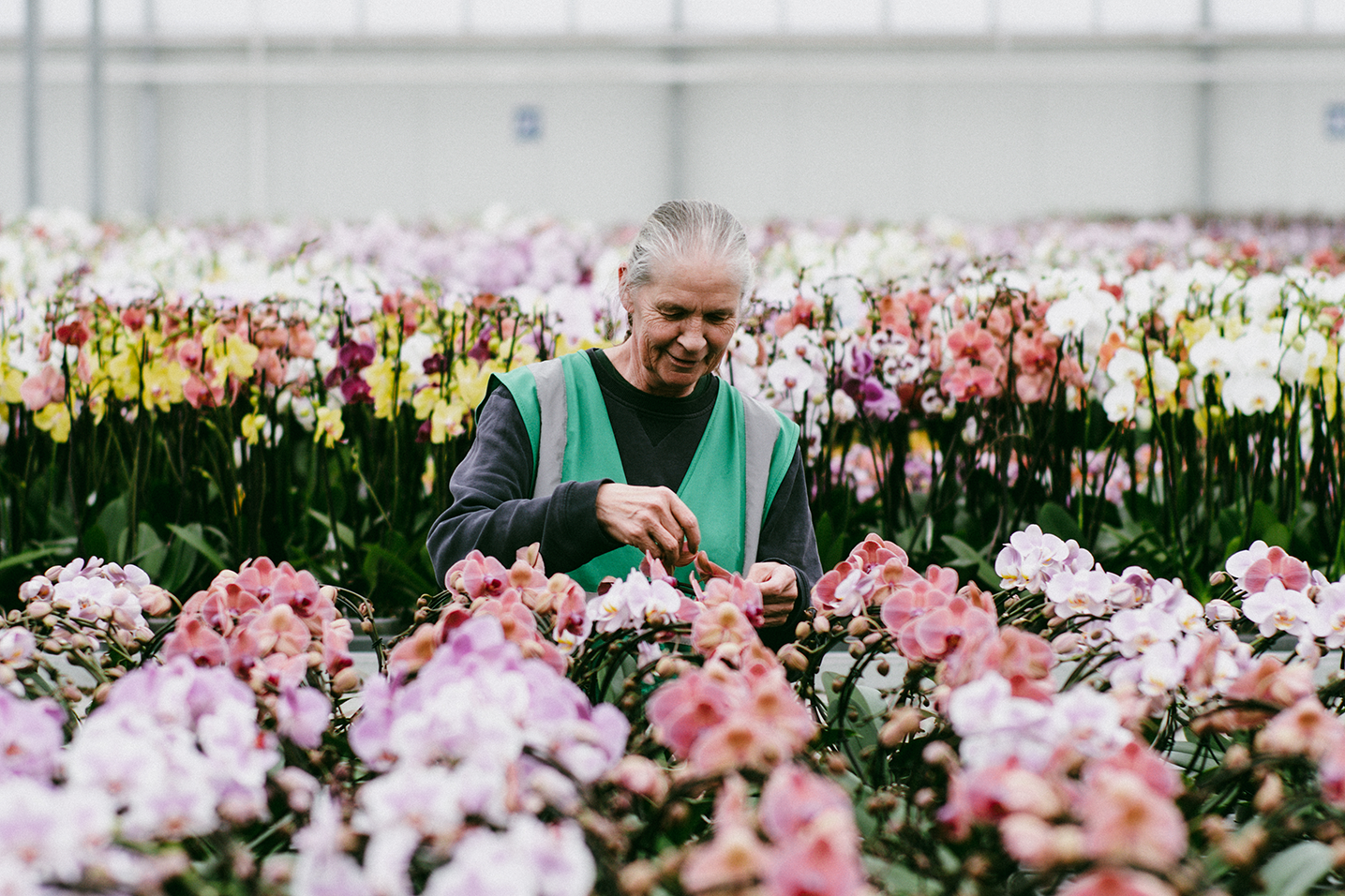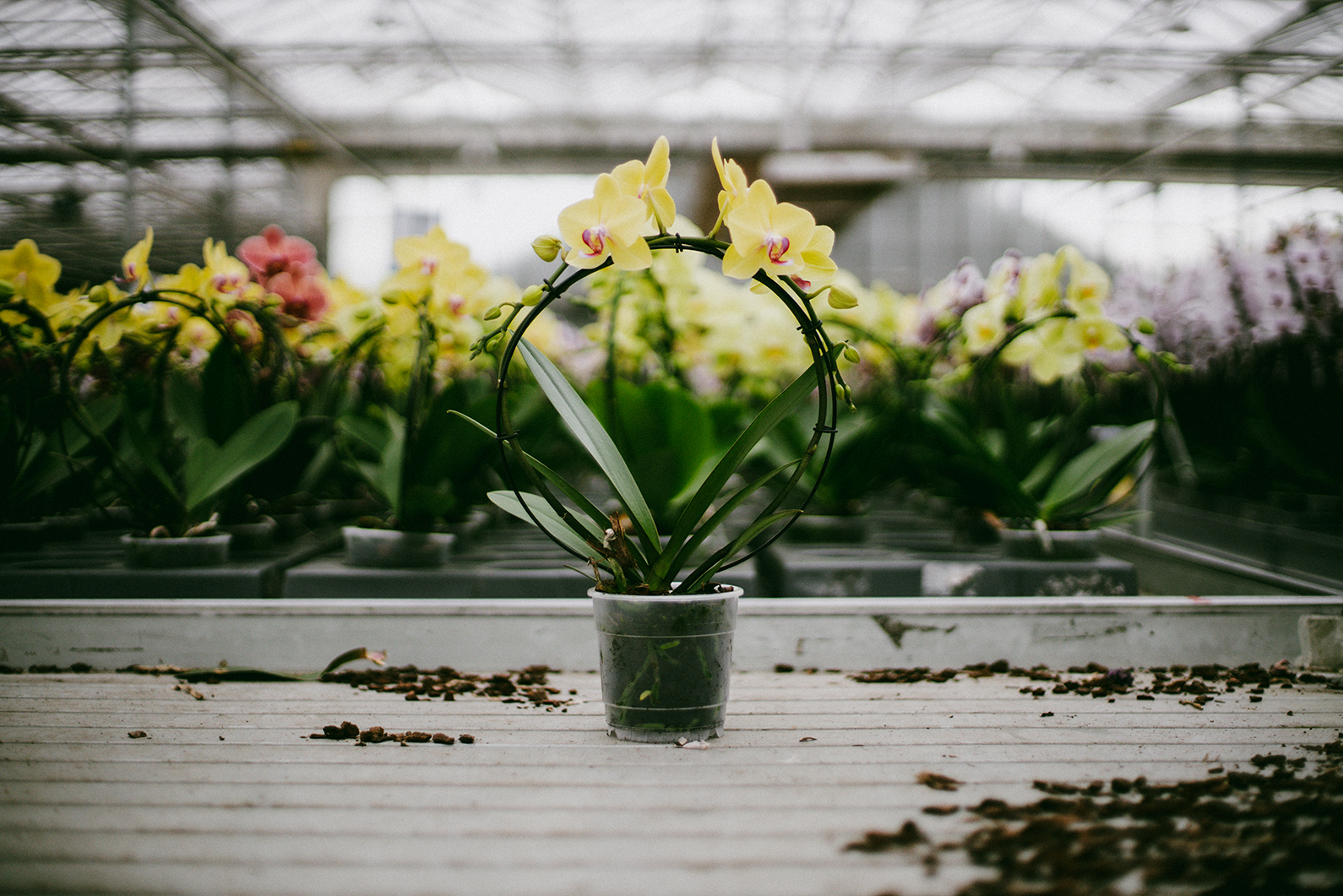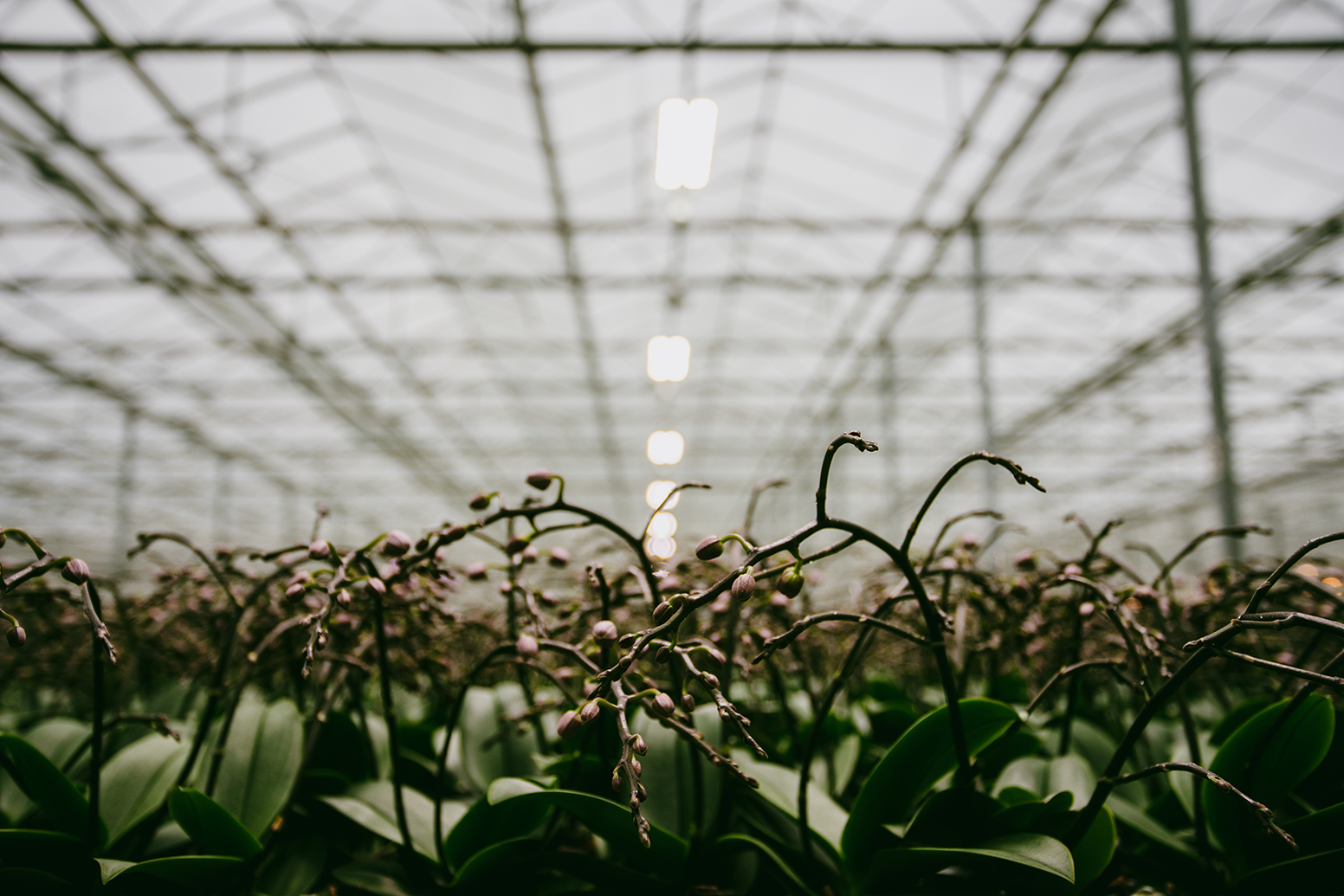 Get in touch with us!
From custom light planning, to tailored quotes, and everything in between,
our team of horticulture experts are always ready to assist.