"High altitude plants such as Alpine Perennials and Dionysia are very difficult to cultivate. Heat is one of the big issues. We therefore had quality issues with our plants under our old HPS lamps. The benefits we received with ELIXIA breaks all records in terms of both plant survival and quality."
Marika Irvine, Gardener
Problem:
Onions, tuber plants, alpines, and Dionysia are some of the Gothenburg Botanical Garden's most demanding plants. They are heat sensitive plants in need of quality lighting, explains Marika Irvine, gardener at the Gothenburg Botanical Garden. The traditional HPS lighting that the Botanical Garden used did not emit enough light. Also, the extra heat the HPS lamps generated was affecting the quality of the plants, leading to spindly leaves and flowers, explained Marika.
‍Solution:
To avoid unnecessary heat generation and improve light levels, the Botanical Garden chose to invest in LED lighting. They selected Heliospectra solutions in 2013 and achieved strong initial results with the Alpine and Dionysia collections. The Garden upgraded to ELIXIA in the fall of 2014 to implement controllable spectra LEDs and benefit from higher energy efficiency.
Results:
Under Heliospectra LEDs, the Garden staff established balanced foliage and sturdier flowers and significantly iimproved propagation of Alpines and Dionysia, citing a 100% survival rate on cuttings. The lights generated less heat in the greenhouses and delivered higher quality of light.
A Positive Surprise: The Garden also eliminated aphid infestations as aphids do not like the blue LED waveband. "A fantastic bonus," states Marika.
Gothenburg Botanical Garden, with 175 hectares is one of the largest botanical gardens in Europe and opened in 1923. The cultivated areas occupy 40 hectares. The garden and greenhouses currently house about 16,000 species of plants. The scientific collections also include one of Europe's largest collections of bulbs, tuber plants, alpines, and dionysia.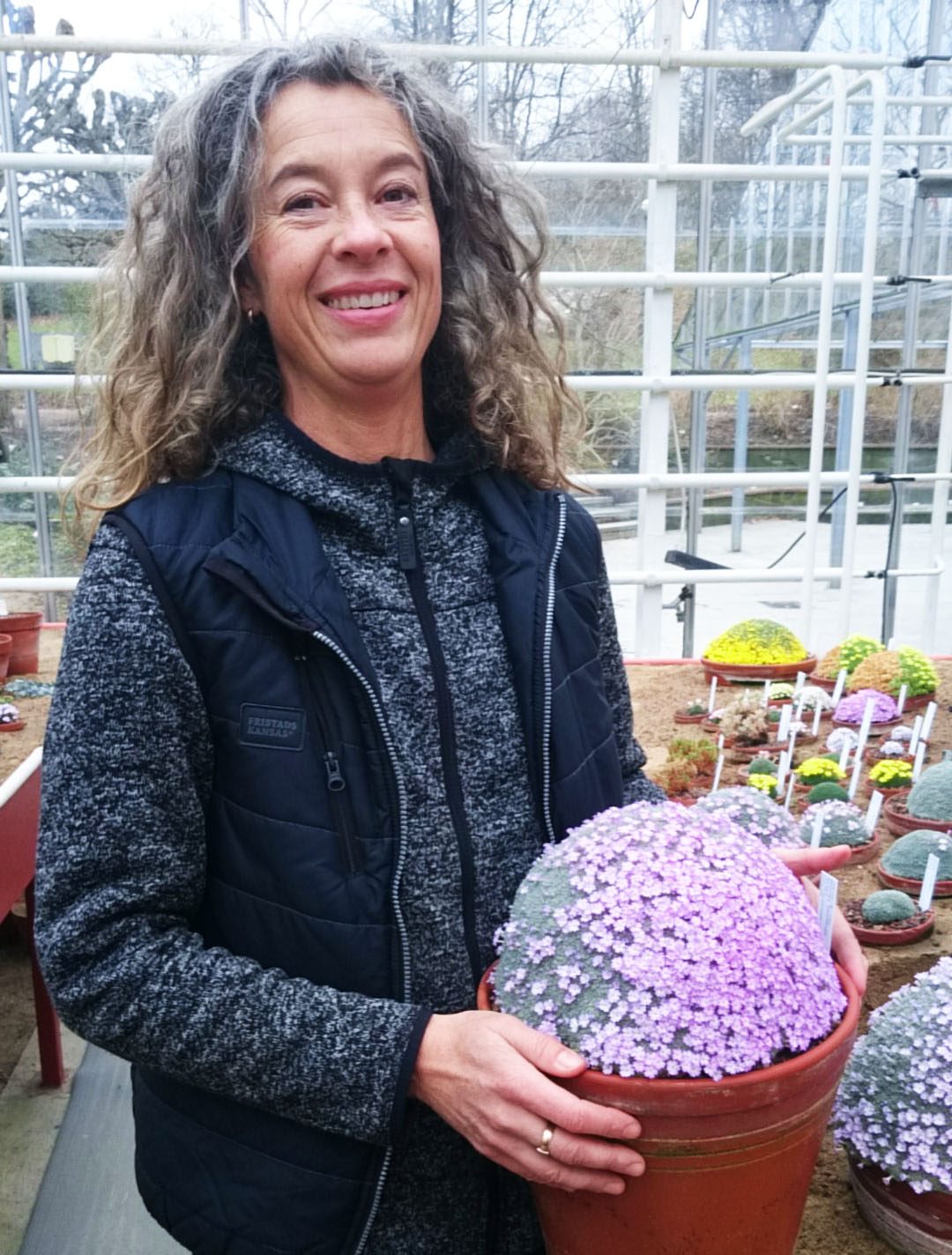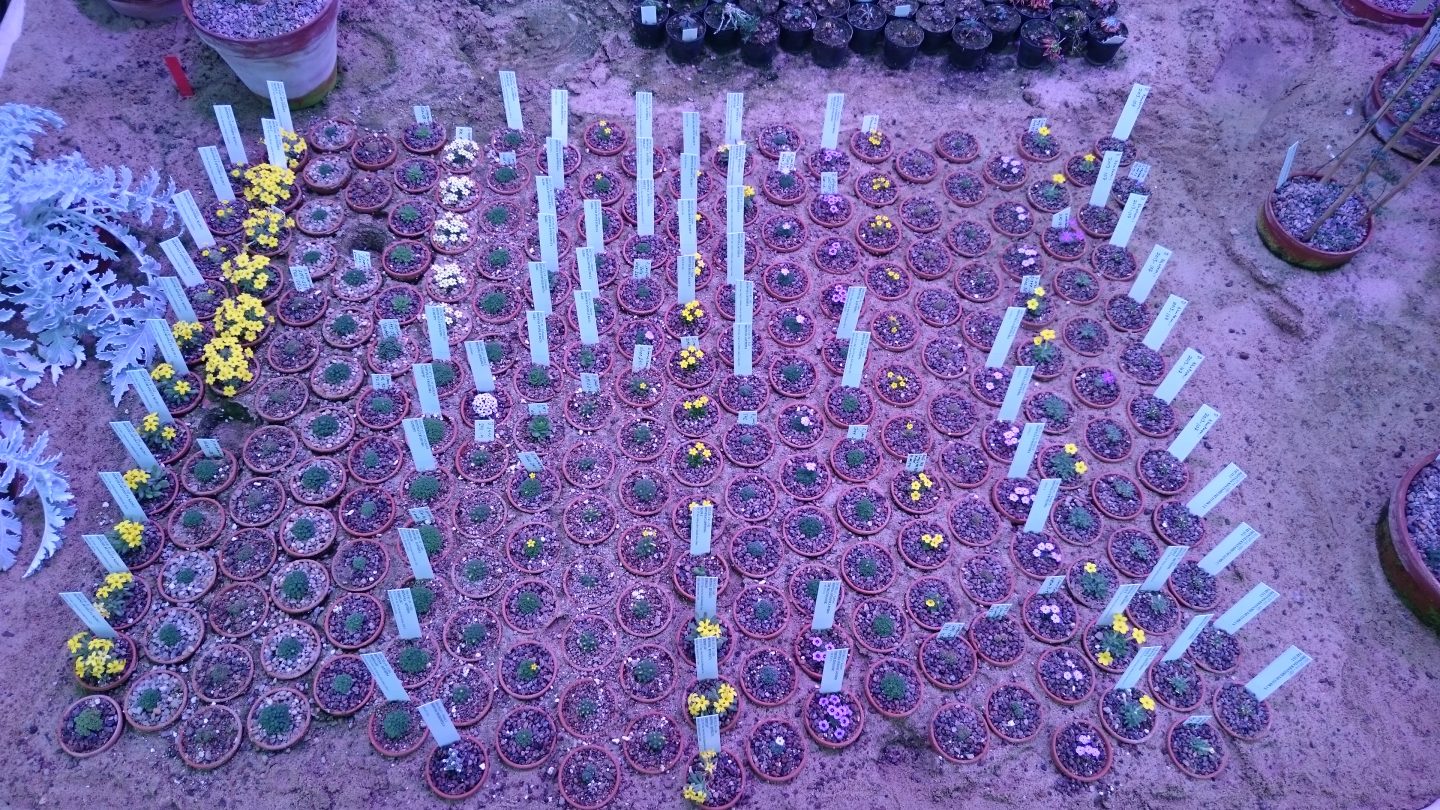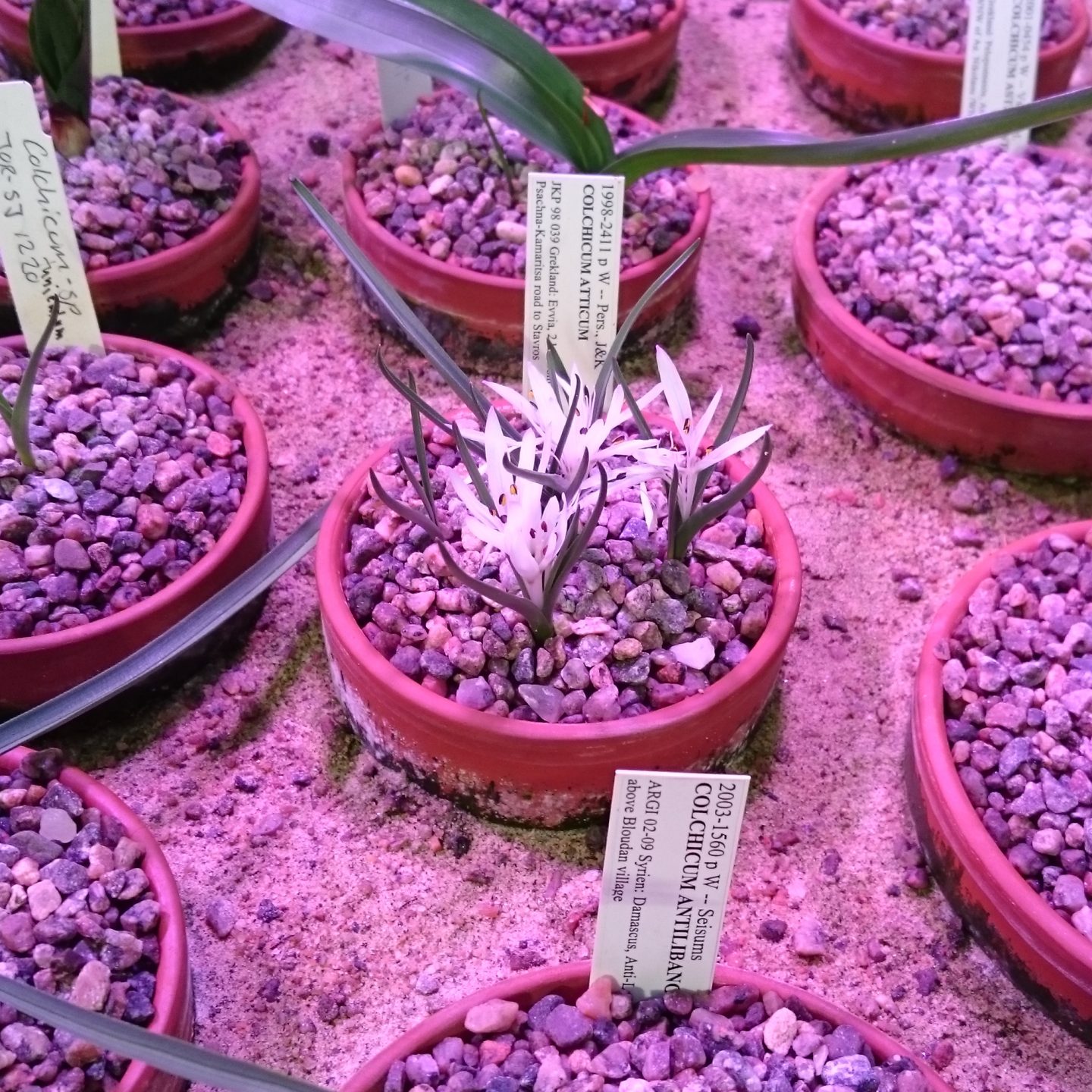 Get in touch with us!
From custom light planning, to tailored quotes, and everything in between,
our team of horticulture experts are always ready to assist.