"We typically harvested our summer crisp lettuce at 55 days. With Heliospectra lights, we now harvest between 42 and 45 days. The opportunity to accelerate harvests and create additional revenue cycles significantly scales our business."
John Farr, Managing Partner
‍
Problem:
Challenged with producing consistent year-round yields, Green Mountain Harvest Hydroponic decided in 2016 to replace their traditional HPS lights with Heliospectra LEDs across their 11,000 square foot (1,022 square meter) greenhouse. GMHH also struggled to achieve consistent fresh weight and biomass in lettuce under HPS.
Solution:
Green Mountain Harvest chose Heliospectra's LED lighting solutions to gain control of consistent yields, plant health and crop quality.
Results:
Green Mountain experienced a 50% reduction in the yellowing on the bottom lettuce leaves because the LED lights were able to penetrate down deeper into the canopy. The optics and uniform light distribution also reduced tip burn. The immediate impacts produced more usable plant material and biomass of 6 to 7 ounces for each head of lettuce.
The LED light strategies also helped create stronger root systems for lettuce, basil and watercress before seedlings were transplanted to the main bays of the greenhouse.
And the ability to extend the shelf life of basil and control consistent stem length at harvest enabled Green Mountain Harvest to revamp product packaging with 25% cost savings – and bring fresher, higher quality produce to market.
Business Value: 50% reduction in the yellowing on the bottom lettuce leaves to sell higher fresh weight, standard size and quality at retail.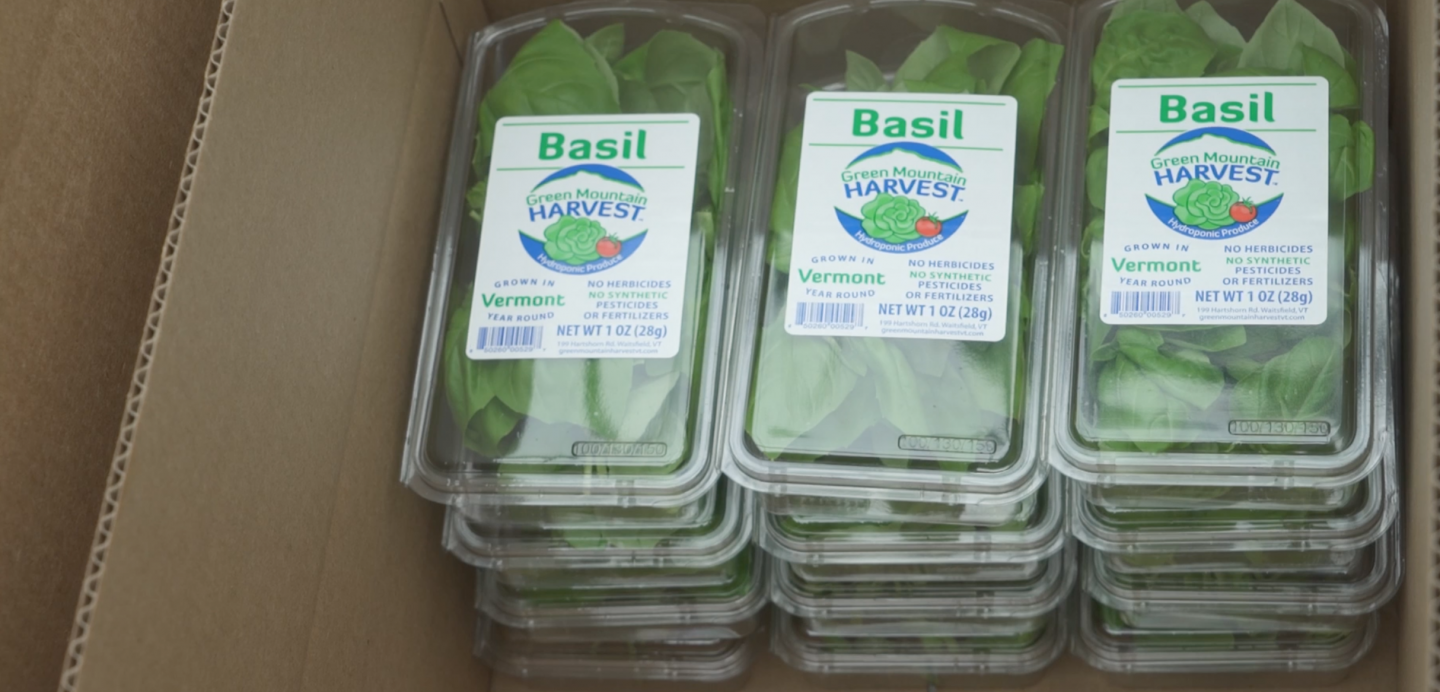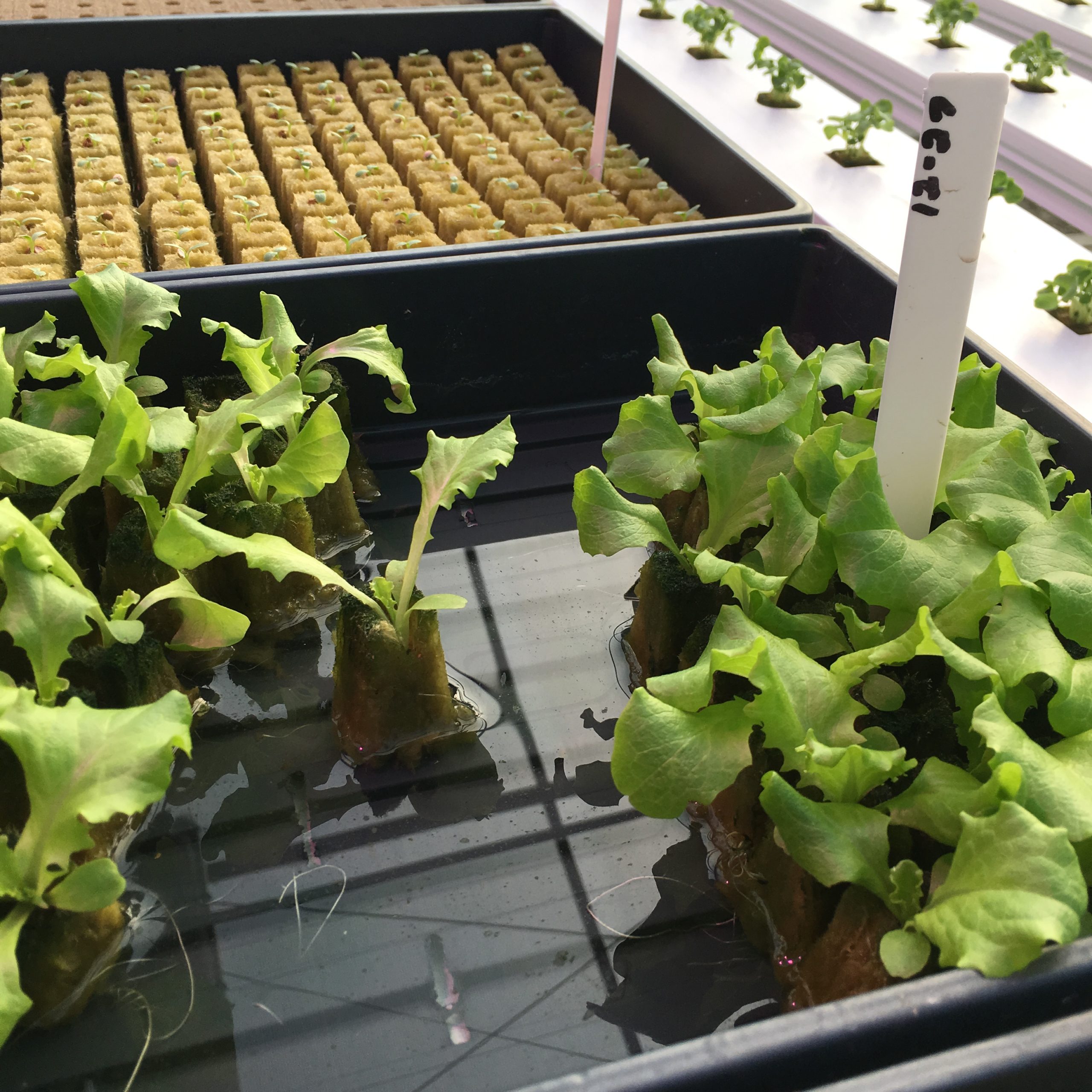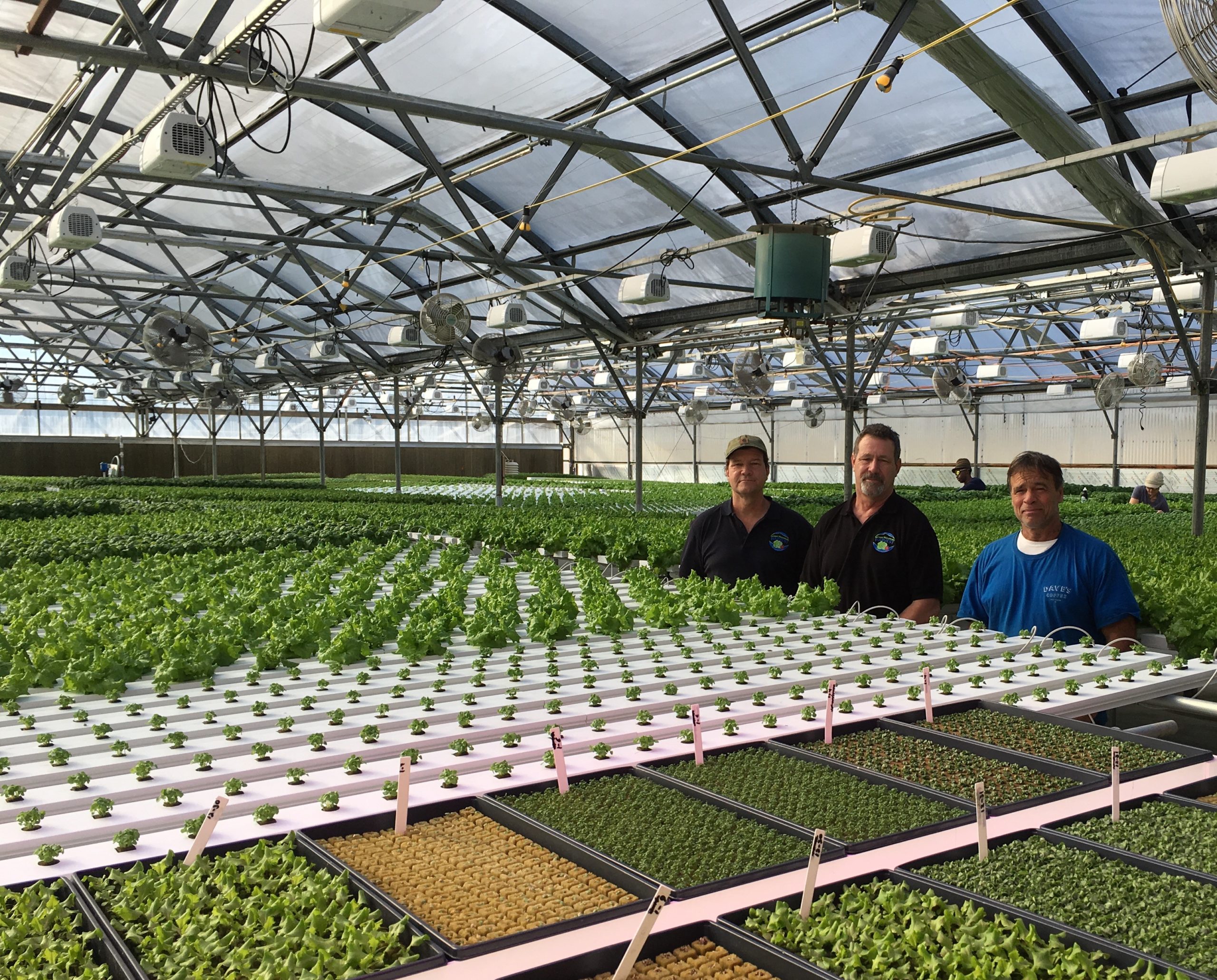 Get in touch with us!
From custom light planning, to tailored quotes, and everything in between,
our team of horticulture experts are always ready to assist.