"Thanks to the ELIXIA lights, we were able to produce wheat plants with quality, fully developed spikes in less than two months… And, we completed the calculations to show the University that they will save 3000 Euros per indoor grow room, per year in electricity costs."
Dr. Amir Sharon, Institute Cereal Crops Improvement
The majority of ICCI's work is centered on cross breeding commonly cultivated species of wheat (such as bread wheat) with wild plants which contain different disease resistances to improve yields, grain quality and size—and reduce the crop's susceptibility to rust pathogens.
Located at the Tel Aviv University in Israel, ICCI is one of the world's premier research organizations focused specifically on the collection, cataloguing, and performance improvement of cereal crops.
Problem:
After moving their research to indoor production, the Institute for Cereal Crops Improvement (ICCI) struggled with legacy HPS lighting solutions that were not strong enough to influence good plant growth, generated too much heat and incurred high costs to run.
Solution:
The team at ICCI decided to swap to LEDs and chose the Heliospectra ELIXIA platform for the many advantages it offered, especially the adjustable spectrum.
Results:
Thanks to the Heliospectra LED lights, ICCI is now enjoying a high level of light control, better management of temperatures and environments, and major energy savings – all critical factors for any researcher or commercial grower.
Professor Amir Sharon expects that their research will now be able to yield four generations of wheat per year, as opposed to the two generations they were getting under their previous HPS (high pressure sodium) systems.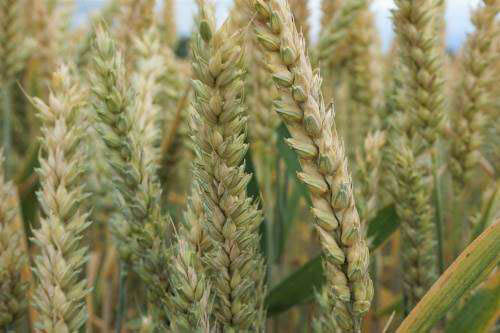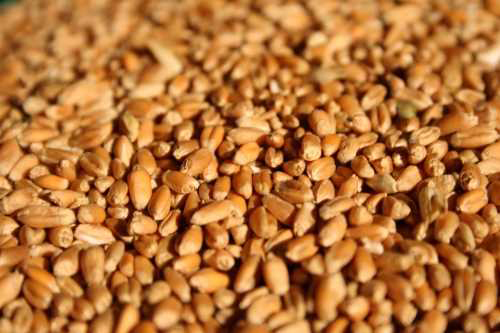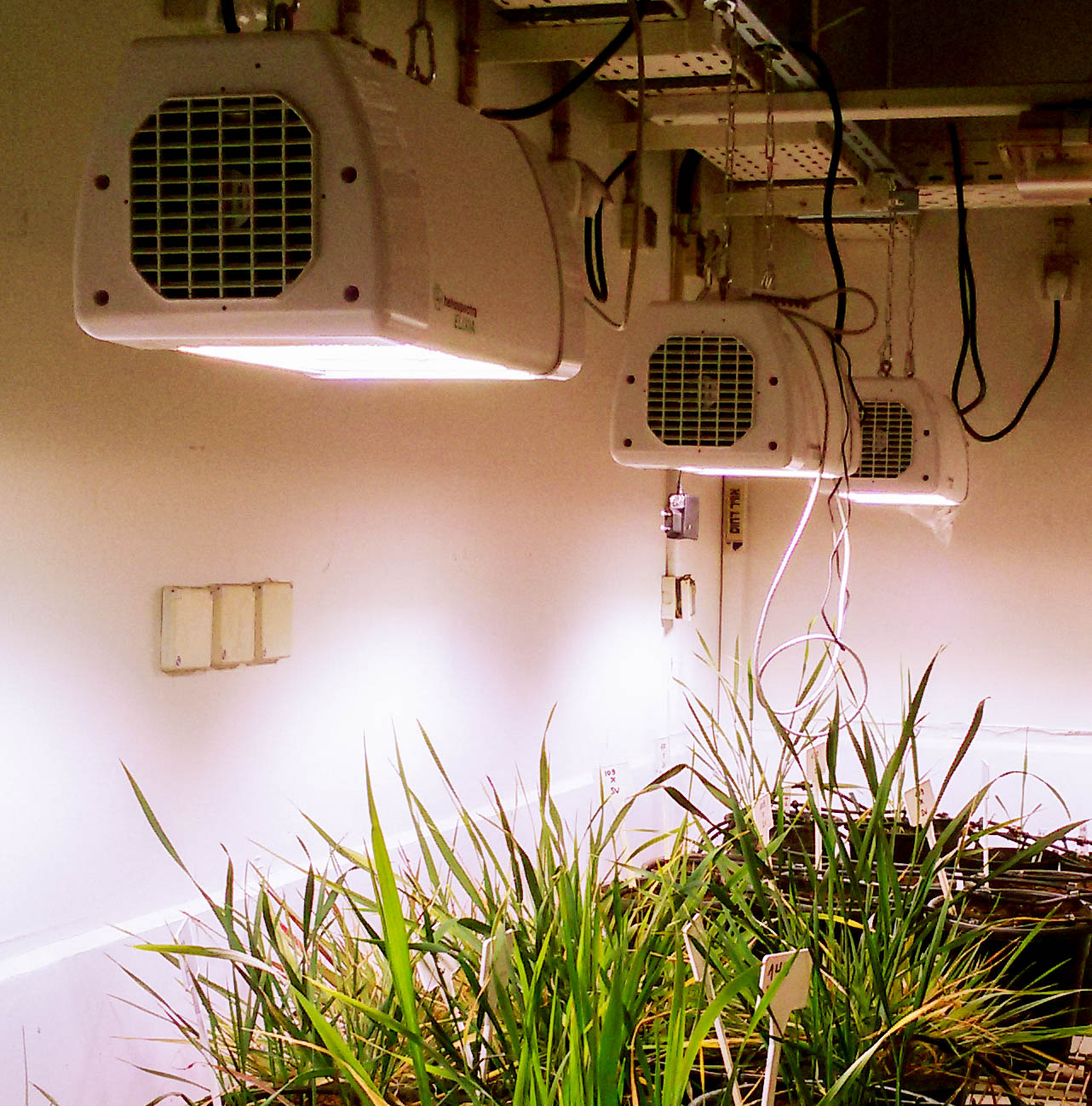 Get in touch with us!
From custom light planning, to tailored quotes, and everything in between,
our team of horticulture experts are always ready to assist.