"Heliospectra's flexible LED lighting solutions allow us to continue optimizing our production whether it is altering the taste profile to meet customer demands or introducing new crops."
Magnus Crommert, modern farmer at Ljusgårda
‍Problem:
Ljusgårda needed their indoor growth facility to be equipped to grow a wide variety of crops, everything from leafy greens to strawberries. They needed a lighting solution which would control the light quality and light intensity to facilitate different kinds of crop cultivation. Having the possibility to upscale is one of Ljusgårda's main strategic goals.
‍Solution:
The Swedish grower is using the flexible light solution of ELIXIA with four wavebands which covers the spectrum, from blue to far-red, which plants need for growing indoors. ELIXIA allows adjusting both light quality and intensity. By using the helioCORE control system, Ljusgårda organizes their light strategies by crop type or production stage.
They can group multiple lights and create light zones to standardize schedules and settings for different phases of production. Also, Ljusgårda can control certain parts of the facility individually which means, in practice, that you have a specific light environment when the plants are small, another in production phase and finally another for the end of production treatment.
Results:
The Heliospectra LED lighting solution and control system have enabled Ljusgårda to customize lighting strategies with respect to light quality, intensity, and photoperiods for diverse crop requirements. They can now target to achieve the characteristic traits they want for their produce such as taste, texture, size, and color.
The Ljusgårda facility is climate certified and can, with the help of Swedish innovation, control air, light, and water to create perfect cultivation circumstances for every specific plant. By growing vertically, they optimize the use of space in their facility.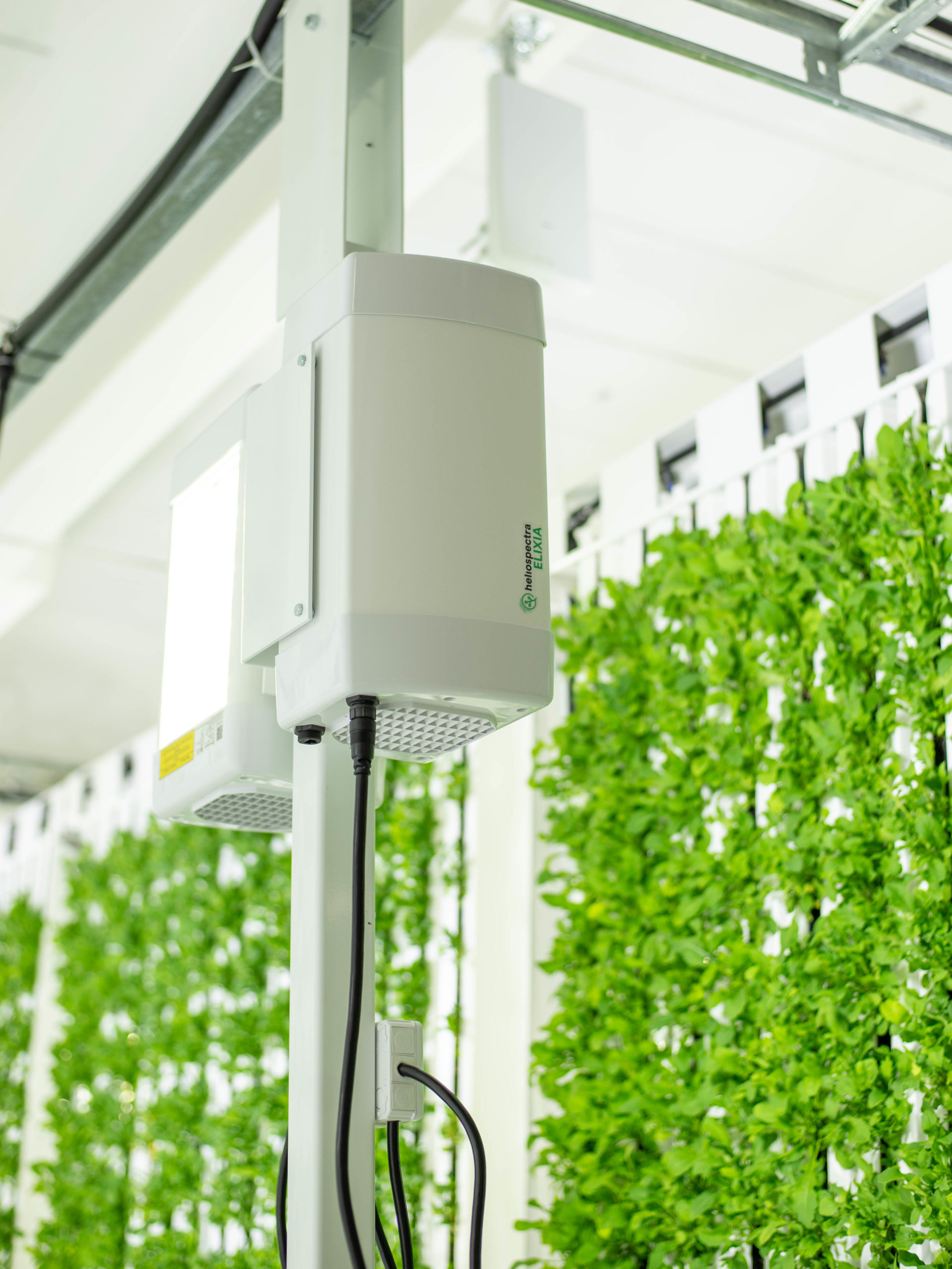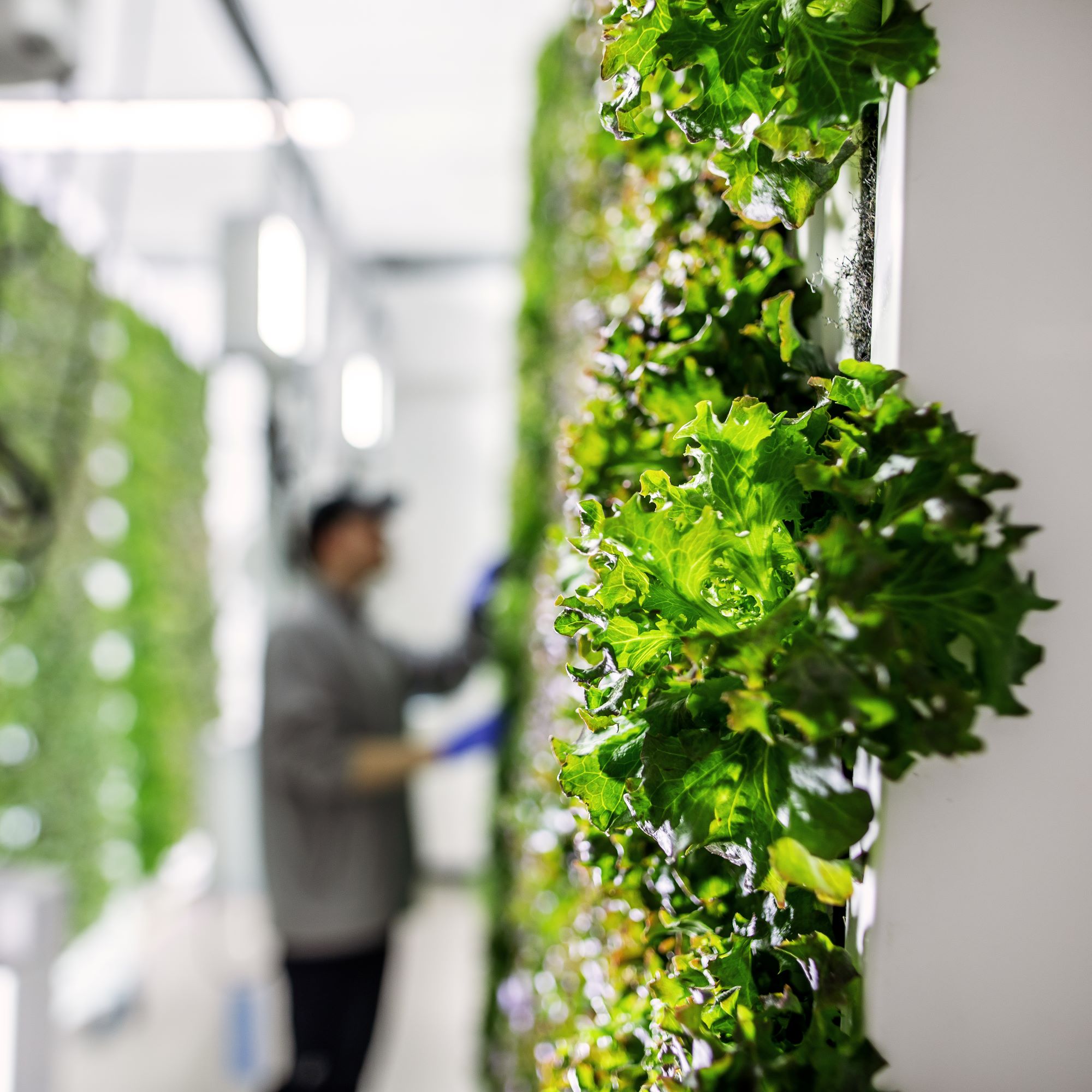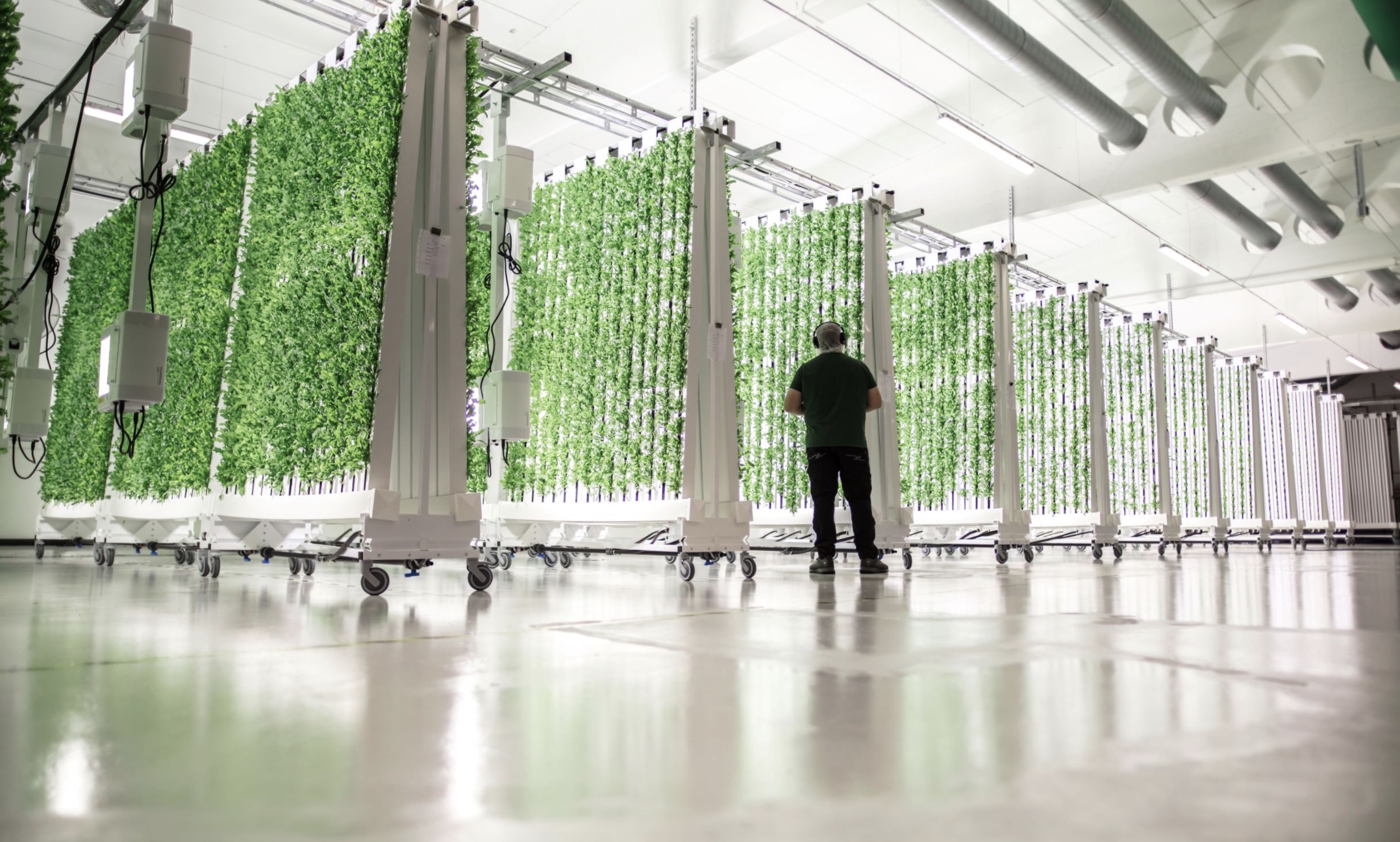 Get in touch with us!
From custom light planning, to tailored quotes, and everything in between,
our team of horticulture experts are always ready to assist.