"The ELIXIA delivers what it promises. Overall, it looks very positive. For Spisa, it is of course important to constantly reduce our carbon footprint and minimize energy consumption while optimizing the quality of our products."
Ulf Jönsson, Chief Development Officer, Spisa
Problem:
Reducing Spisa's impact on the environment is essential to being a responsible business. Changing from traditional horticultural lighting solutions to LEDs is a part of that work and Spisa's constant ambition.
Solution:
Spisa chose Heliospectra LEDs and the initial fixtures were installed at Spisa's greenhouse in Hejsta outside of Stockholm. Having received great results in comparison to previous lighting solutions, Spisa has since increased their investment and installations.
Results:
Compared to the former HPS lamps used, the Heliospectra LED lighting solutions created significant business, including:
Enhanced plant vigor
Improved taste and flavor
Longer retail shelf-life
Increased overall quality of the crop
Improved survival rate of young plants
Reduced plant waste
A 46% reducution in energy costs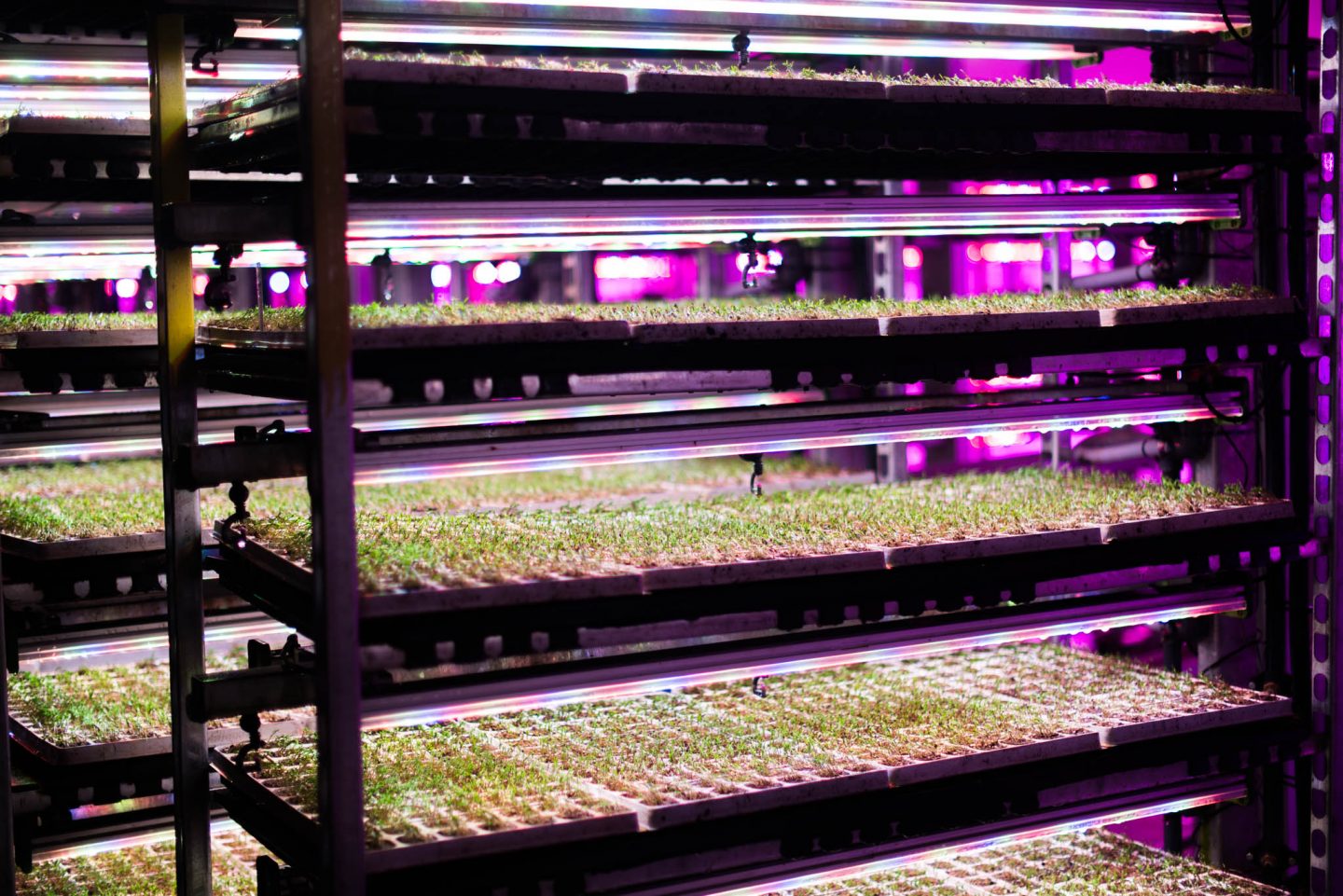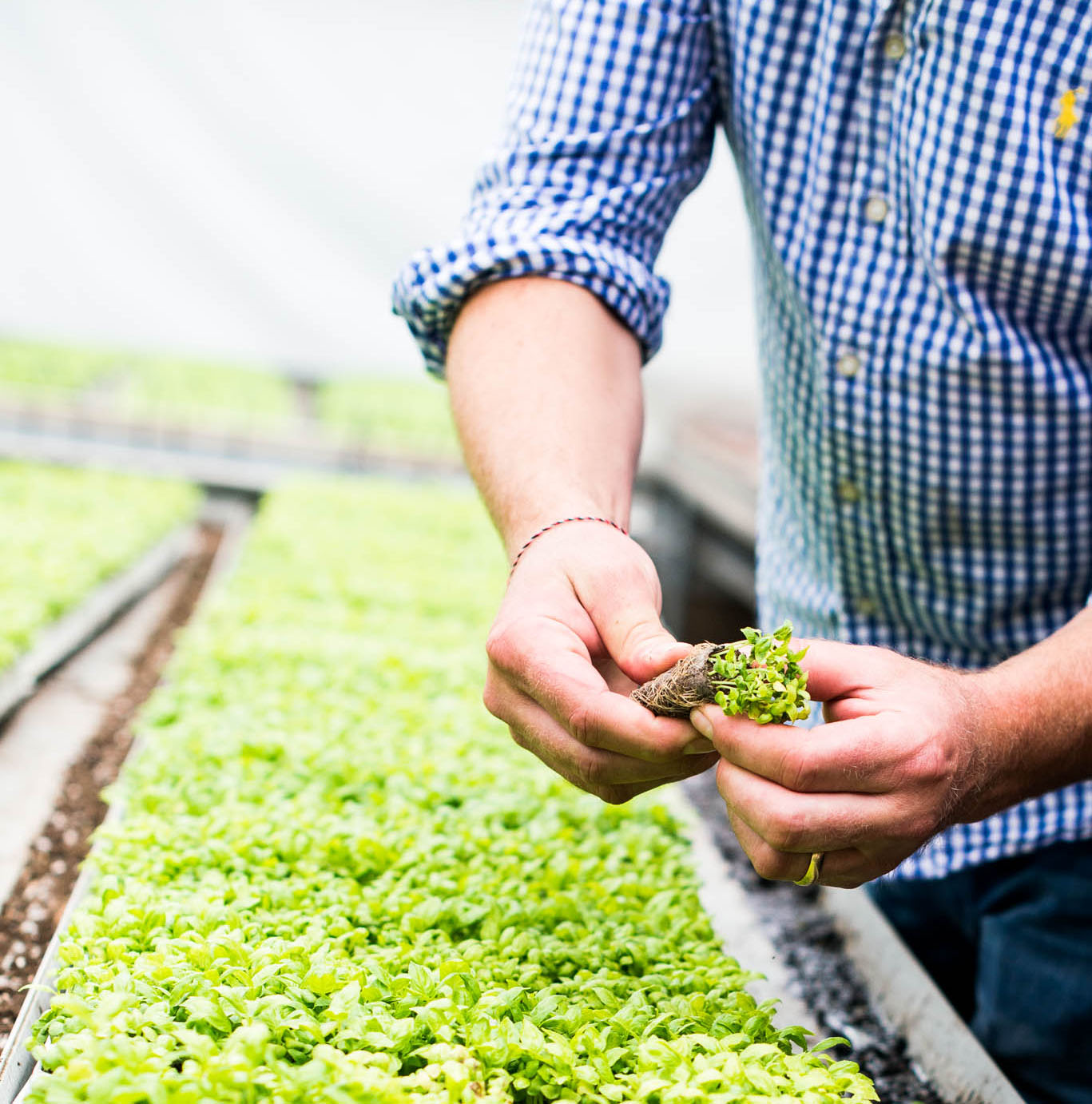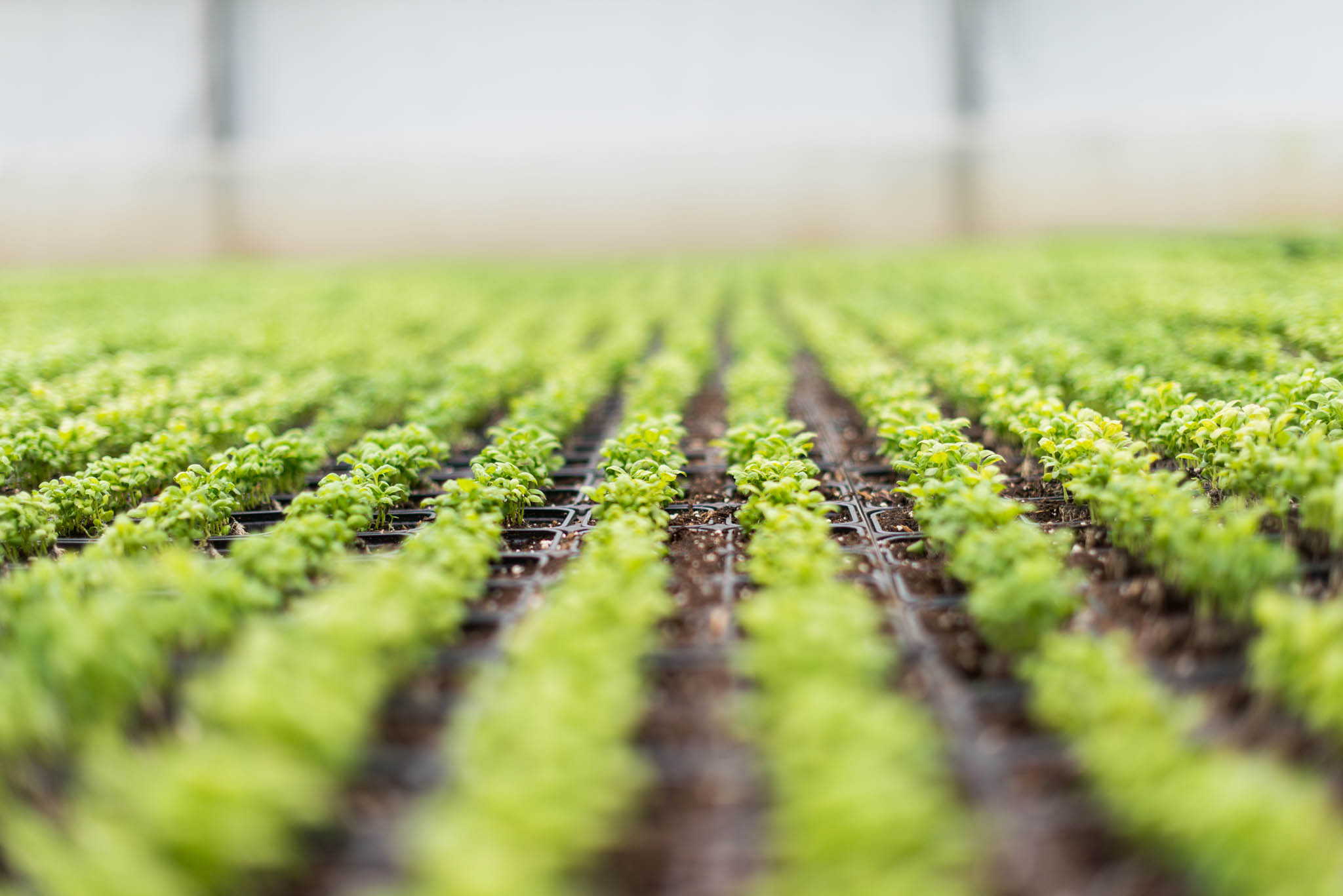 Get in touch with us!
From custom light planning, to tailored quotes, and everything in between,
our team of horticulture experts are always ready to assist.