''Our collaboration and trials with tomato seedlings identify specific light wavelengths and light intensities for growers and their operations teams to produce more uniform stock material with easier matching of rootstock and scions for grafting and successful healing.''
Ida Fällström, Plant & Light Expert, Heliospectra
Problem: ‍
NS Brands, Ltd.® is provider of premium, greenhouse-grown vegetables in North America. Always vine-nurtured and hand-picked at the peak of freshness, NS Brands, Ltd. Focus on high quality vegetables and guarantee great taste all year round.
The grower was looking to find a good light environment for healing of grated tomato seedlings in a vertical set-up.
Solution:
The helioCARE team worked with the growers in a commercial controlled environment, using per test 1,200 seedlings and three different tomato varieties, conducting multiple light trials and repetitions.
Initial light treatment trials were conducted using the ELIXIA adjustable spectrum LED lights to determine the most effective spectra and intensity during six days of healing treatment after grafting.
During the trials seedling height, hypocotyl length, Success rate, root and shoot weight was collected for the different light strategies and cultivars.
The most successful spectrum was then transferred to Heliospectra's SIERA light bar, used for indoor, vertical systems in full production.
Results:
The commercial tomato seedling trials identified both light spectra and intensities important to ensure successful healing of grafted tomato seedlings for greenhouse production.
The by growers favored light treatment resulted in healthy seedlings and shoots, good colour and good root development overall.
The six days healing treatment for indoor environments developed by Heliospectra's helioCARE team achieved the target success rate for each tomato variety, with a success rate between 95,5% and 99,5% depending on cultivar.
About the Customer
NSBrands, Ltd.® is the single source solution for premium, greenhouse-grown vegetables in North America. Always vine-nurtured and hand-picked at the peakof freshness, only NS Brands, Ltd. vegetables guarantee great taste all year round. Carefully grown, harvested and packaged by more than 9,500 full-time Associates, their produce is sold at major grocers, mass retailers, club stores and foodservice operators in the United States, Canada and Mexico. Known foraward-winning quality and innovative packaging, NS Brands, Ltd. ® is also committed to having a positive social, environmental and economic impact on the communities in which they operate.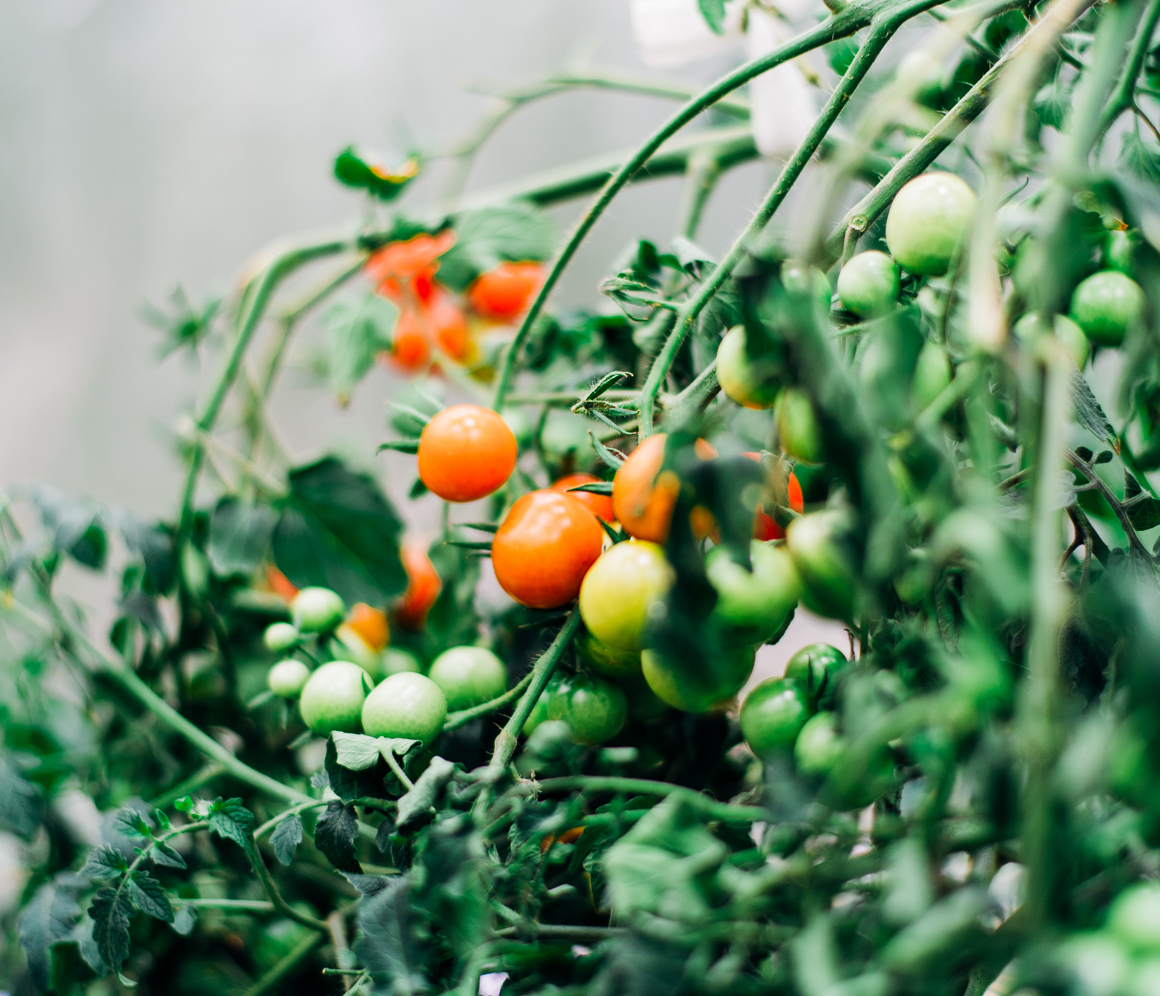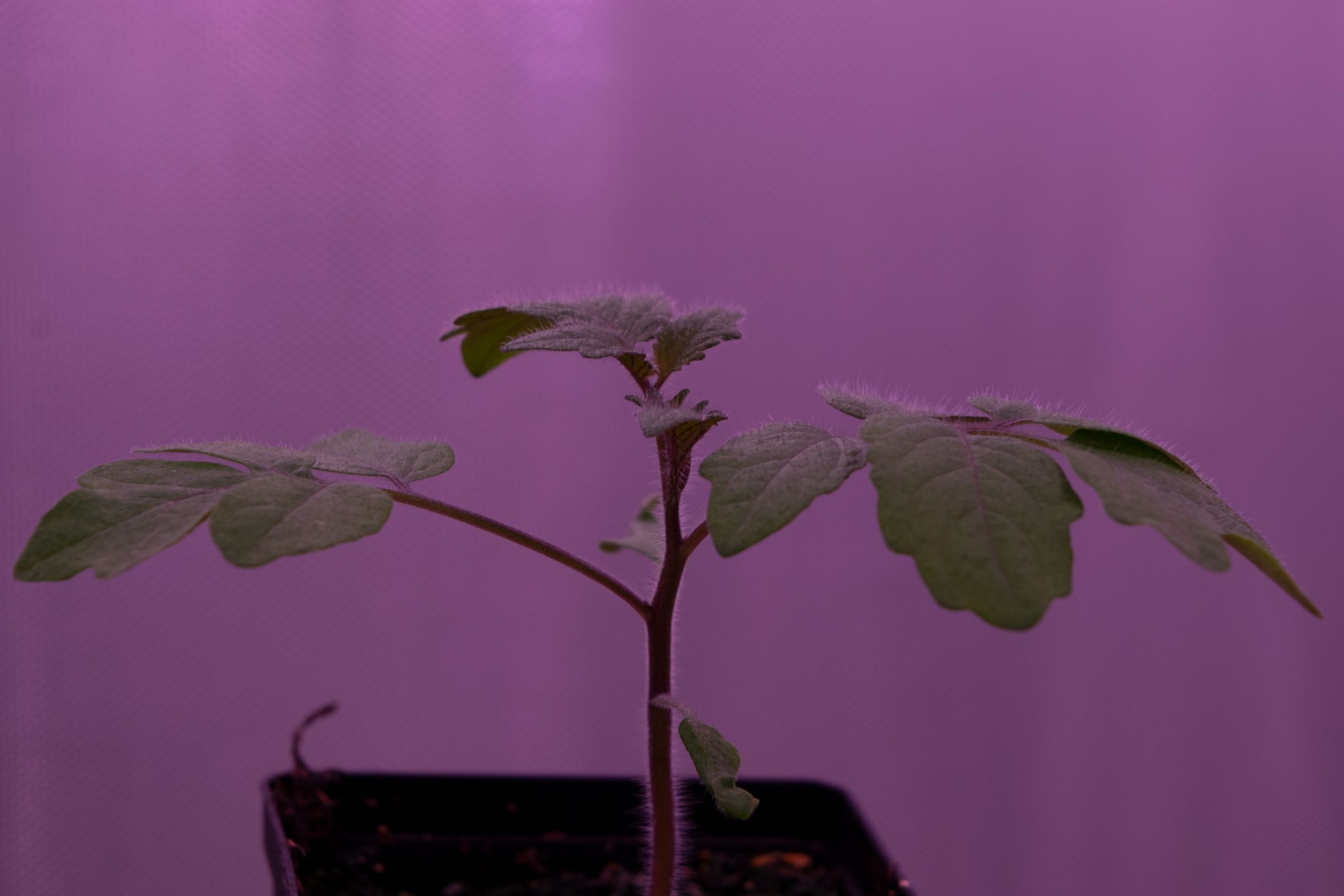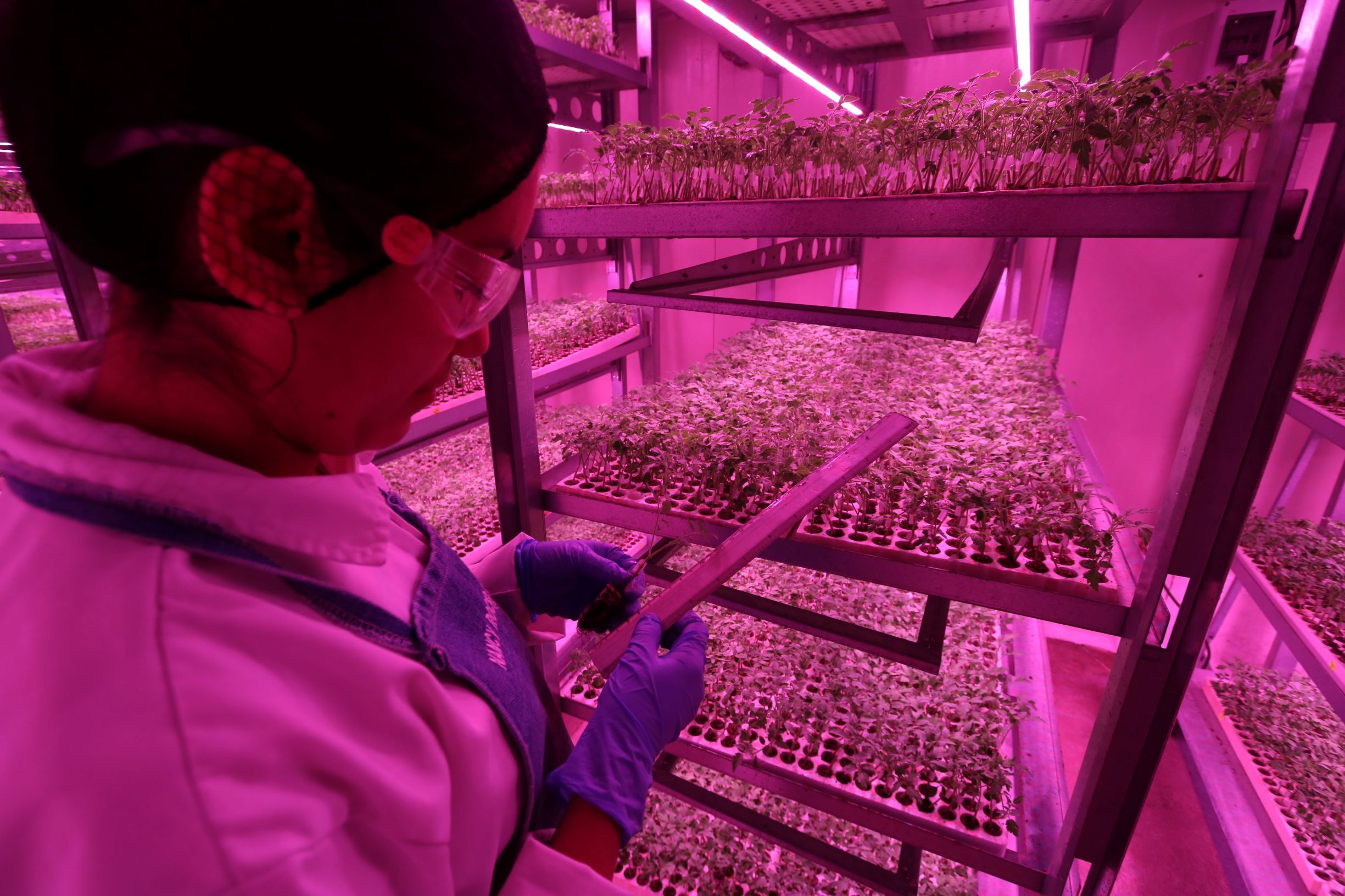 Get in touch with us!
From custom light planning, to tailored quotes, and everything in between,
our team of horticulture experts are always ready to assist.