Neame Lea Fresh, a part of the United Kingdom's Bridge Farm Group, shares local market knowledge on fresh food production and strategies to take the highest quality produce to market quickly.
Download now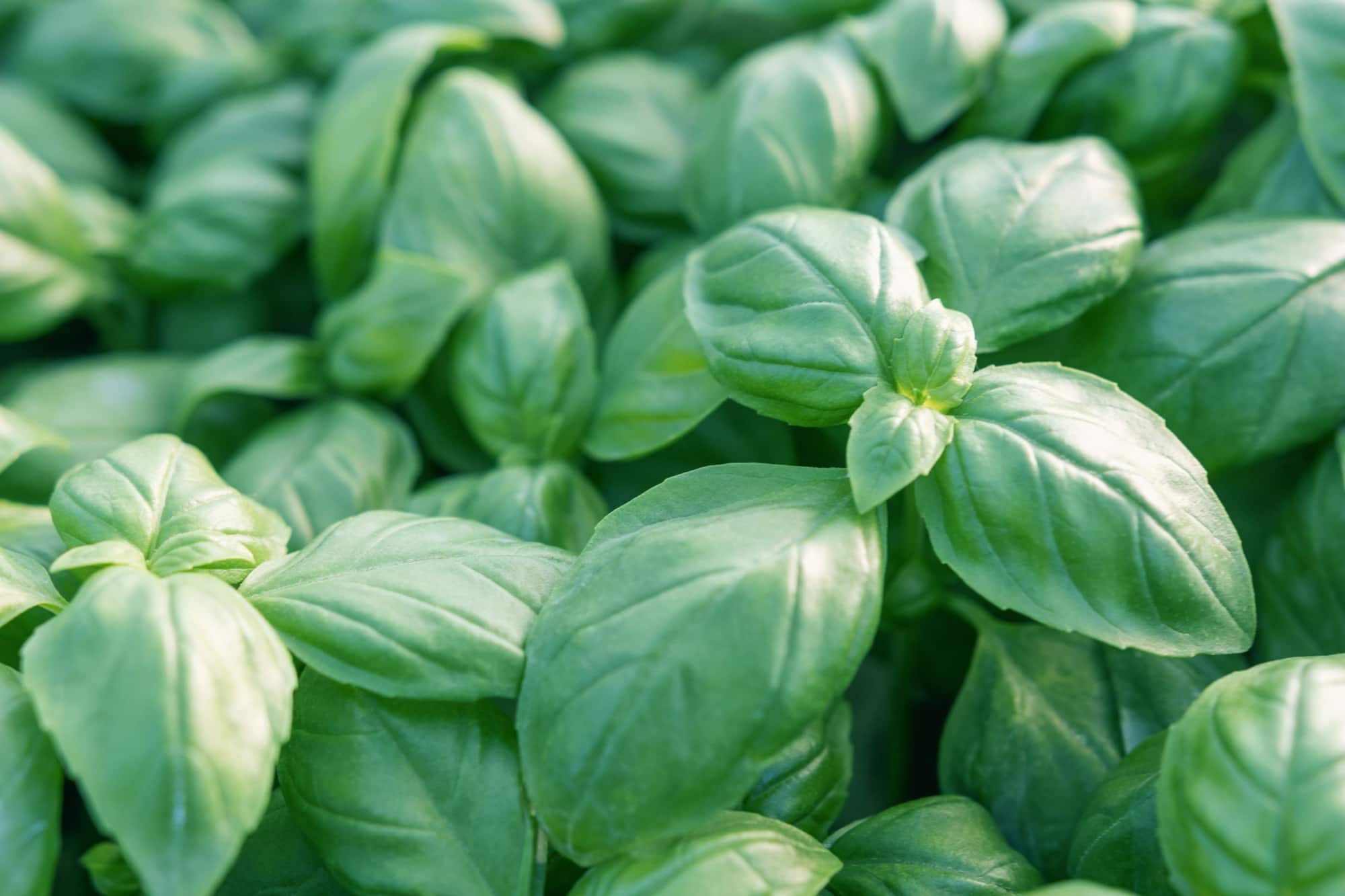 Cultivating Local Market Demand for Greenhouse Herbs
Andrew Fuller, Technical Director for Bridge Farm Group and Neame Lea Fresh, and Heliospectra's Ida Fällström share business success and cultivation best practices for greenhouse growing of potted plants.
This discussion will help you:
Diversify your business to attract new grocers and specialty stores
Evaluate the impact of light quality and spectra on herbs and food crops
Apply light strategies to improve shelf life of herbs and potted plants
Streamline process and workflows to prepare produce for retail delivery
Identify ways to add automation to your greenhouse or vertical farm
Speakers:
Ida Fällström, Plant and Light Research Director, Heliospectra AB.
Ida oversees Heliospectra's in-house Plant Lab in Sweden and conducts both research and commercial crop trials to assess planned light strategies, plant health, crop performance and desired production outcomes.
Andrew Fuller, Technical Director, Bridge Farm Group.
Andrew joined Neame Lea in 2014 as Growing and Production Manager, overseeing the planning and scheduling of a range of crops to meet customer expectations and has since become Bridge Farm Group's Technical Director.
Andrew has had a long-term passion for horticulture, obtaining a degree in Commercial Horticulture, holding seat as chairman of the British Bedding and Pot Plant Association Technical Committee and sitting on the AHDB Protected Ornamentals Panel committee.