Dynamic lighting allows the user to change the output from the lamp with respect to intensity and/or spectral quality. There are several ways to work with dynamic lighting; over the day, season, growth stage or specific treatments.
Depending on the growth goal there are different ways of working with a dynamic spectrum that determine when to apply which spectrum. One example of working with spectrum is using dynamic Far-Red. By altering the R:FR ratio, growers can influence the morphology of their crop, stimulate stem length in cut flowers, increase internodal spacing and the length of trusses.
The potential of using far-red when it is most beneficial for the crop is possible with Smart LED technology. By using a flexible light like MITRA X Flex or CERES Flex the grower has the possibility to have an efficient light and steering the crop by have far-red on or off. Whether this is to get specific responses, to adapt to the season or to be flexible due to crop changes in the greenhouse.
Depending on your installation needs, Heliospectra offers the dynamic lighting MITRA X Flex and CERES Flex. Both product families are available with a wide selection of spectra from helioSPEC portfolio. HelioSPEC offers broad spectra options to meet the growers needs in optimizing the lighting strategies for any crop, at any growth stage, in any geographic location or growing environments.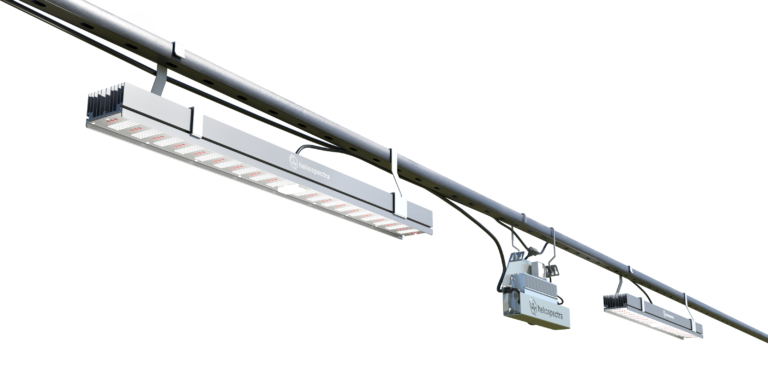 CERES FLEX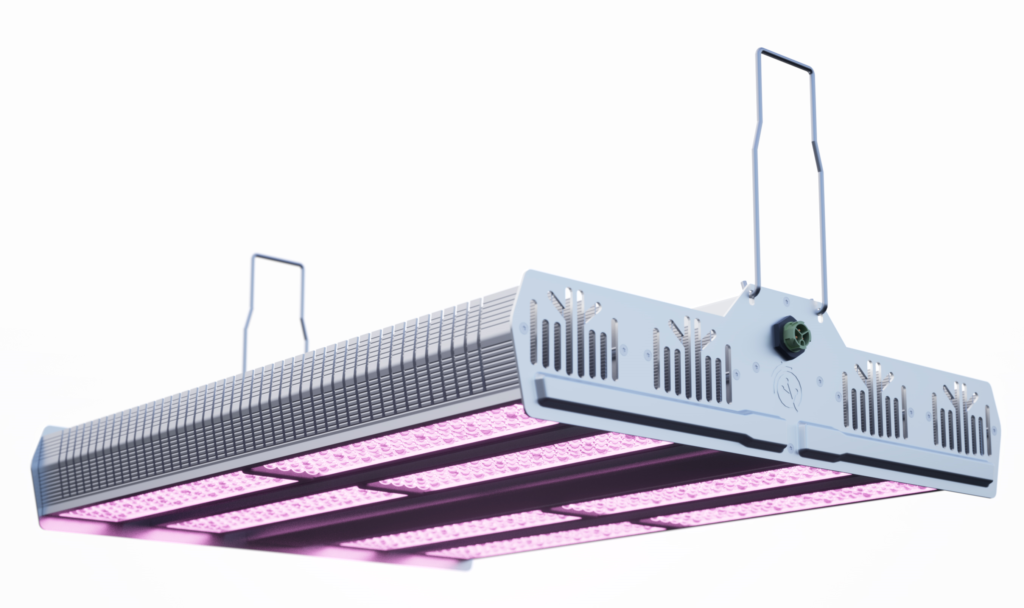 MITRA X FLEX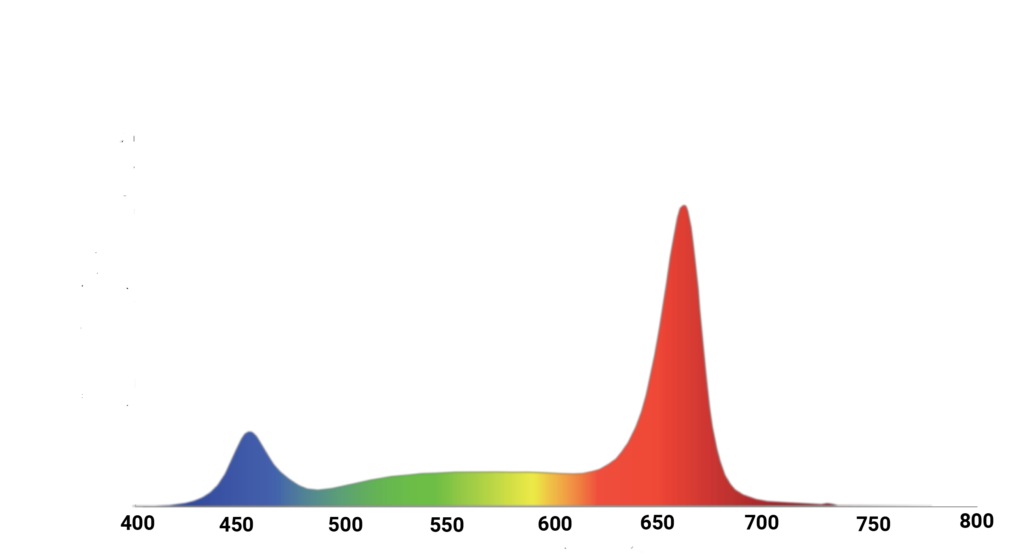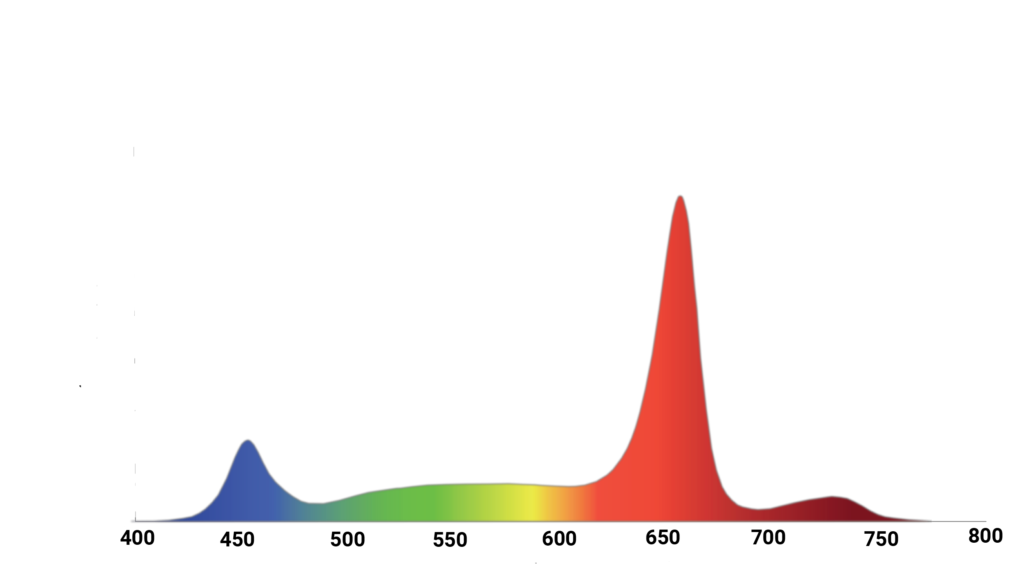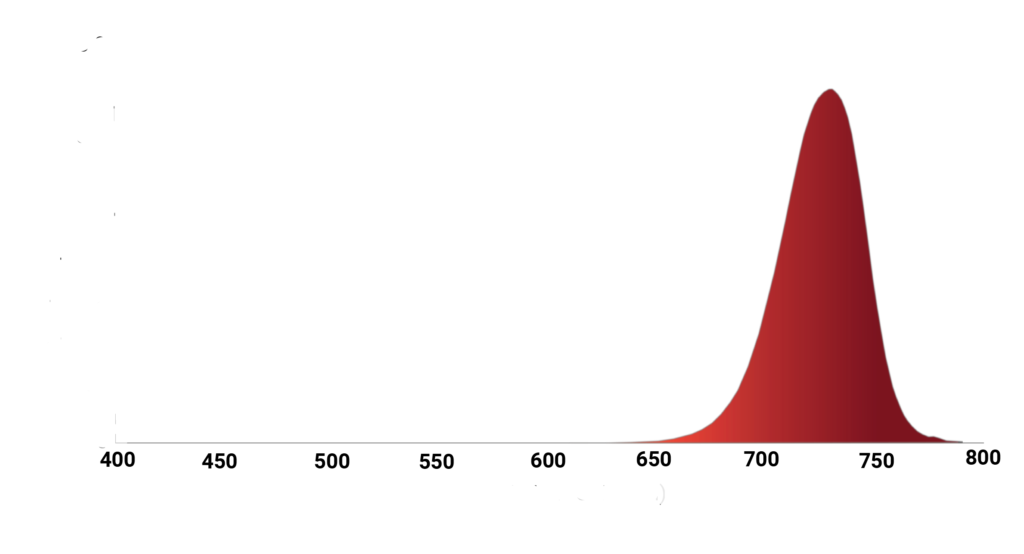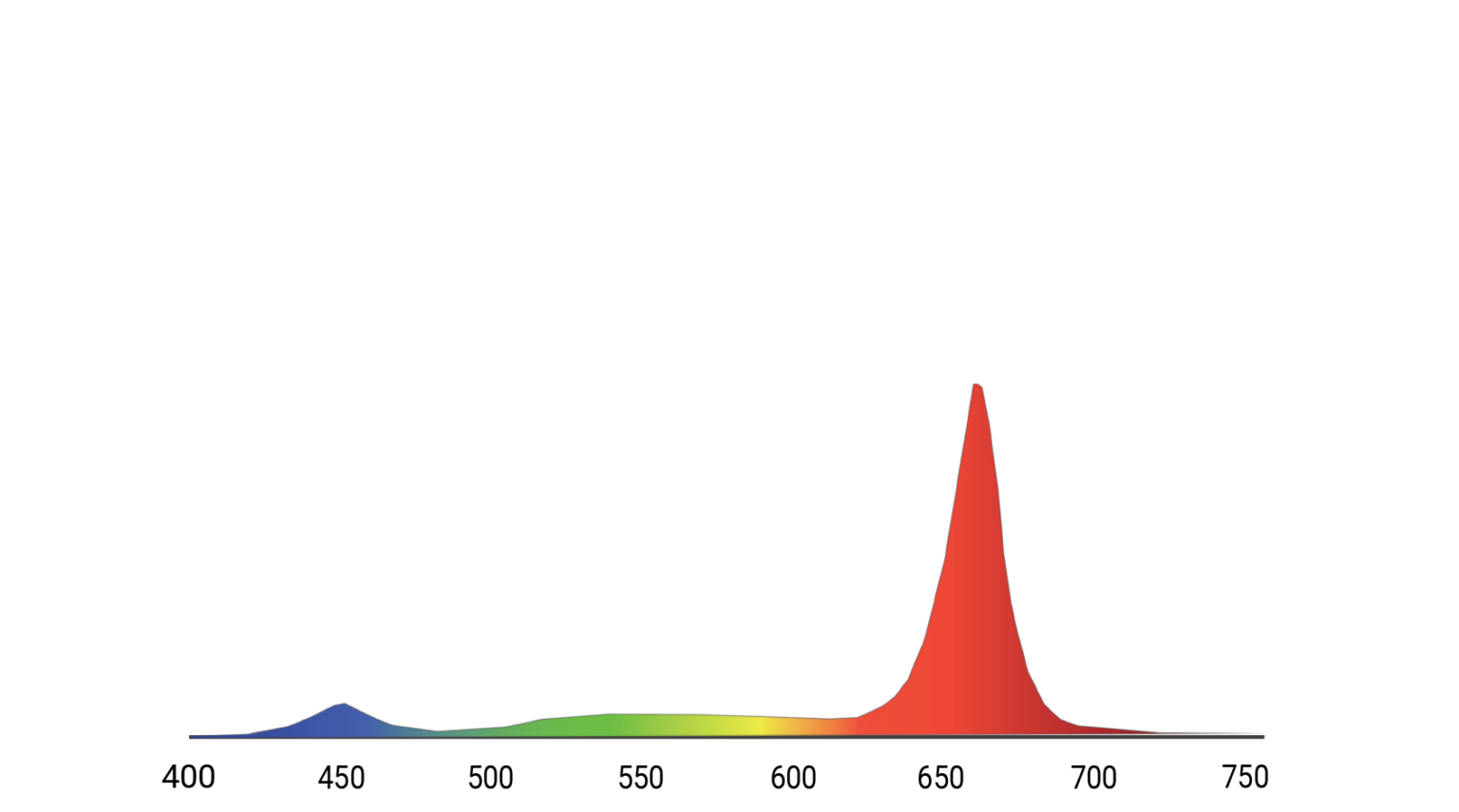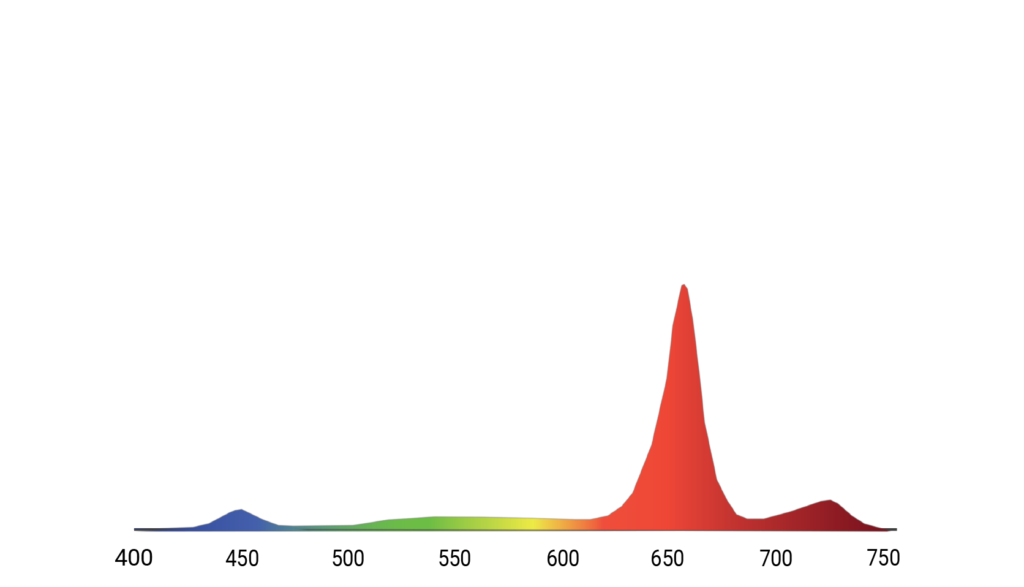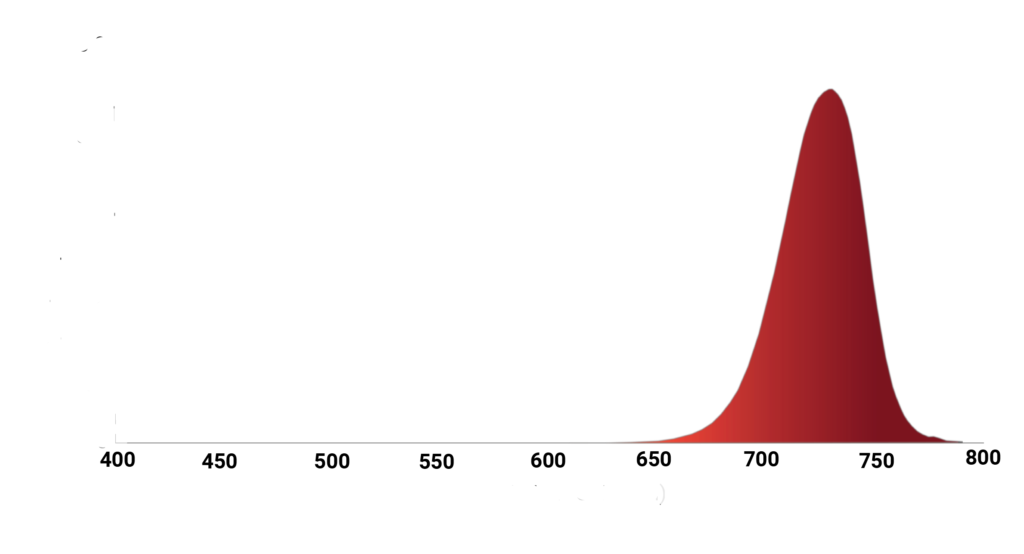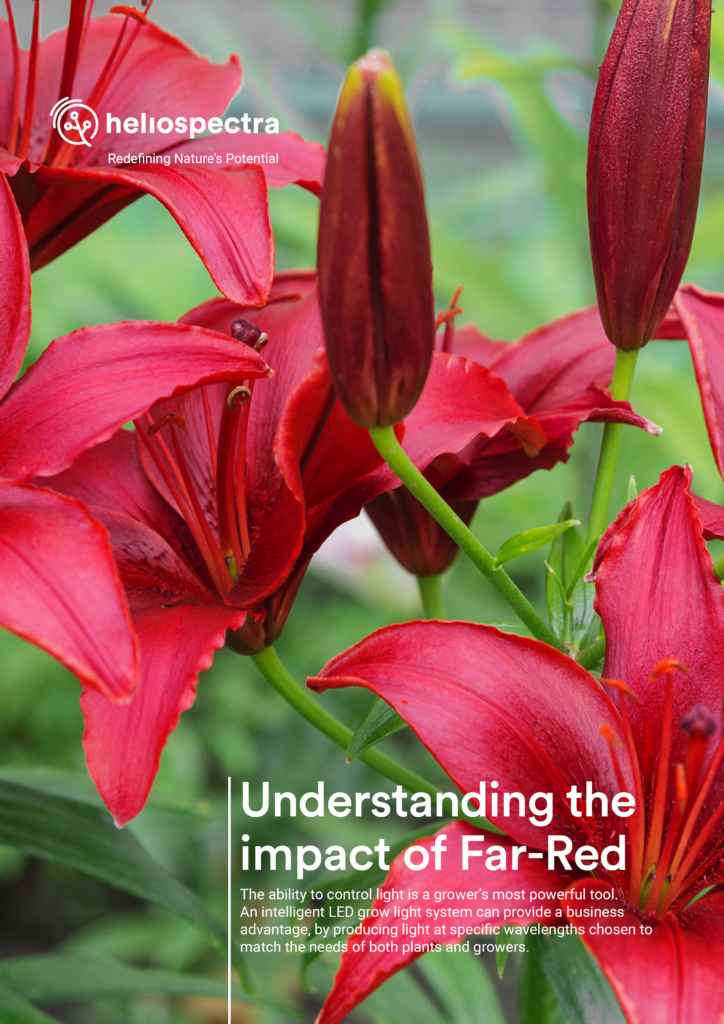 To get more insights of how far-red can be used download our eBook. Learn how to maximize growth potential with our Smart LED technology.
Get your Free ebook
Get in touch with us!
From custom light planning, to tailored quotes, and everything in between,
our team of horticulture experts are always ready to assist.