This free guide provides a detailed overview of the type of rebates available for grow operations and the payback one can expect in 2021.
Download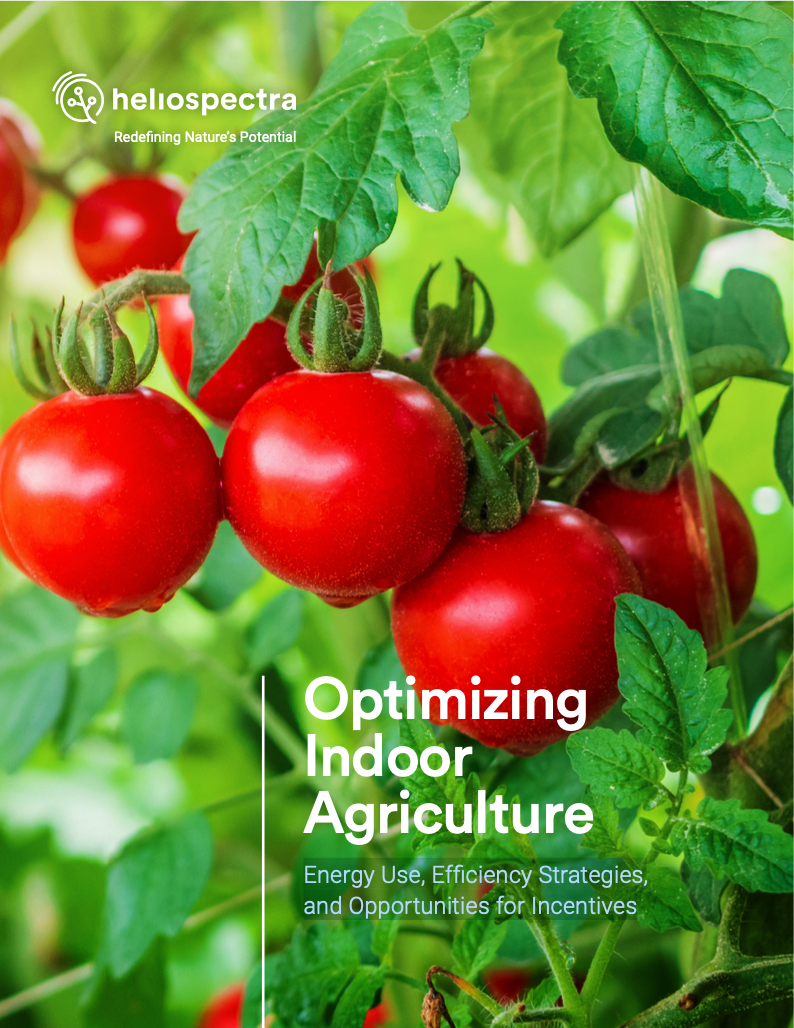 This eBook is designed to deliver indoor agriculture proprietors with the information and resources they need to determine the best path forward for implementing energy efficient technologies into grow operations.
Within you will find information related to understanding your electric usage, how to determine payback for efficient technologies, and how to navigate the complex and often daunting rebate process.
Download this free eBook and learn:
A breakdown of the energy savings generated by LEDs over traditional lighting technologies (HPS, MH, etc…)
A breakdown of the approximate cost savings year over year
Descriptions of rebate programs
A breakdown of electric costs (kW load vs kWh)
Why utilities provide rebates
States with policies that require LEDs and how to utilize rebates in these states
Examples of rebates and how much they can save you (case studies and other calculations)
How to apply for and utilize rebate programs
Other lesser known electric savings generated by LEDs (HVAC savings and Dehumidification savings)
The carbon savings generated when using LEDs and the mitigated environmental impact
How to market your LED usage to your customers (i.e… how can grows use their LEDs as a marketing tool)
and much more…
We hope that this eBook provides you with what you need to begin making the switch to a more energy efficient and environmentally responsible future in a way that is practical and feasible for your business.