Monitoring photosynthesis on canopy level using proximal remote sensing of chlorophyll fluorescene yield. By Daniel Bånkestad from Heliospectra, Linnéa Ahlman & Torsten Wik from Chalmers University of Technology and Karl-Johan Bergstrand & Jean W. H. Yong from Swedish University of Agricultural Sciences.
Introduction
Chlorophyll fluorescence is interesting and useful for phenotyping applications as it is rich in biological information and measurable remotely and non-destructively. Several tools measuring and analyzing this signal exist, whereof PAM fluorometry is most widely used. Here we explore a different approach, measuring fluorescence yield (F yield; also termed fluorescence gain) at the canopy level, actively induced by a weak excitation light. The study focuses on the interplay between F yield on canopy level and leaf photosynthesis using light response curve data. One of the research questions was, does the peak in fluorescence yield correlate with saturation of photosynthesis?
Conclusions
The study highlights a concave fluorescence-light link, peaking when photosynthesis saturates, especially in sunflowers.
This method swiftly assesses plant stress and light tolerance in the field, without dark adaptation or saturating light, using only weak excitation light.
Its high-throughput potential benefits large-scale applications, enhancing our grasp of plant stress and tolerance.
Compared to PAM fluorometry, it's a more efficient and field-friendly approach.
Related content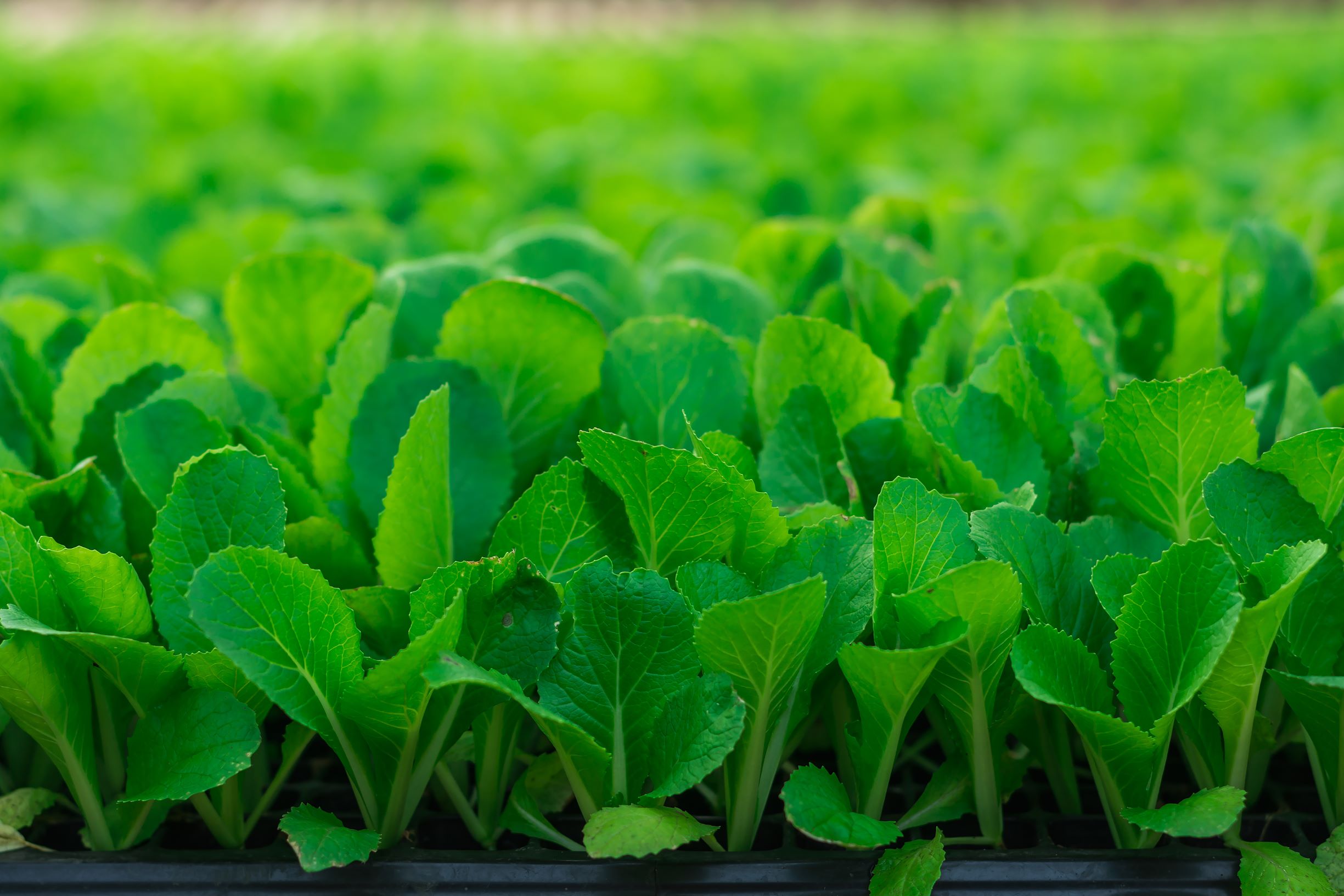 Hear from greenhouse operations and facilities managers about how companies are keeping their teams connected,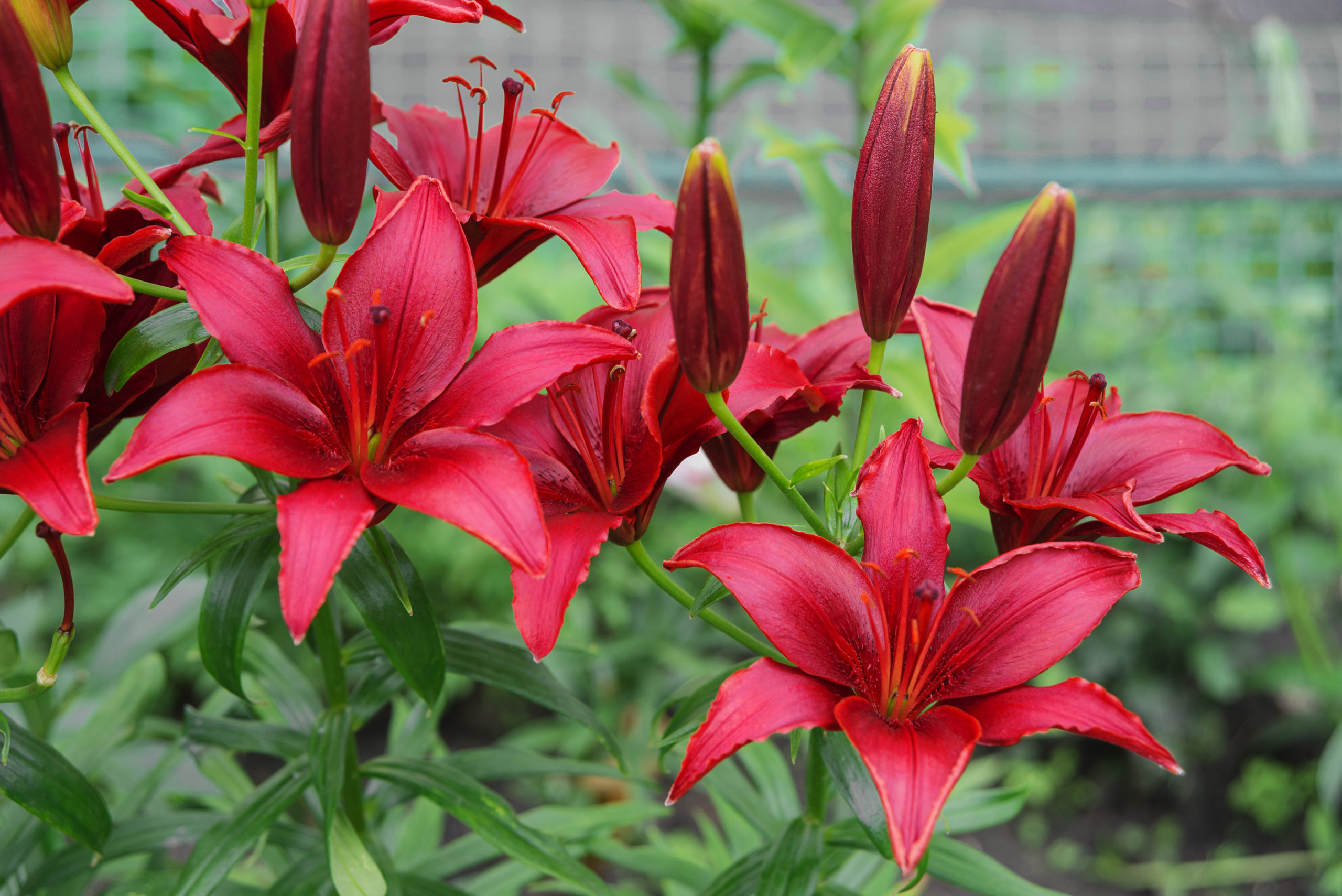 Explore best practices for far-red lighting with experts from Heliospectra, Delphy, and Gold Leaf Technologies.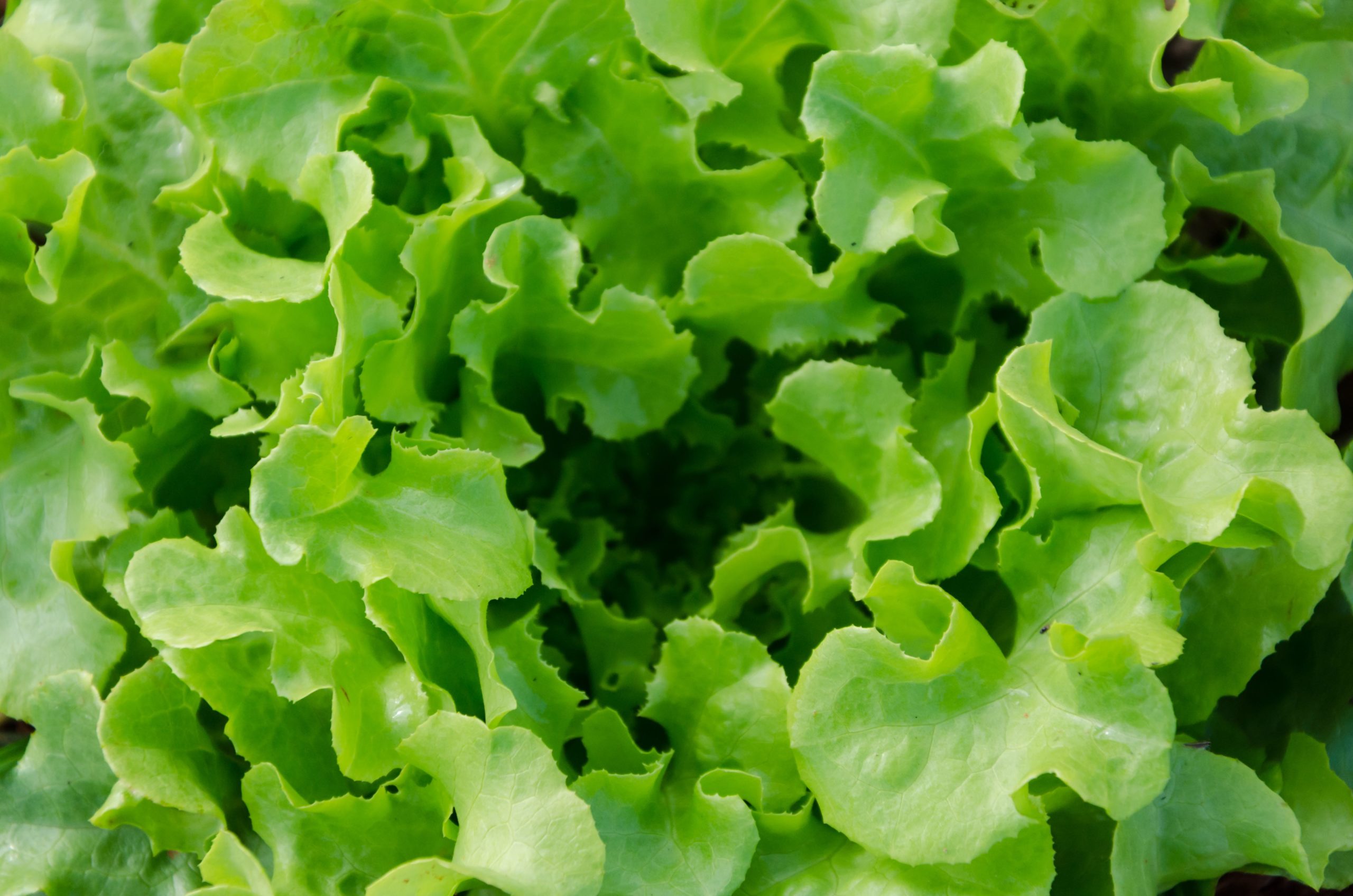 Part 2 of our "By Growers for Growers Educational Series"! In this lesson our Technical