Johan lindqvist from Heliospectra togehter with David Llewellyn & Youbin Zheng from University of Guelph conducted how intelligently controlled LEDs can be used to more efficiently manage supplemental lighting in greenhouse production systems.
Introduction
In greenhouse production, high pressure sodium (HPS) and light emitting diode (LED) supplemental lighting systems are normally controlled in an on/off manner according to user programmed photoperiod and ambient light thresholds. The immediate response time and dimmability of LED technology enables more advanced automatic control of greenhouse supplemental lighting. The present study investigated cut gerbera production under threshold controlled HPS and under intelligently controlled LED using Heliospectra's HelioCORE™ DLI controller. Both controllers were programmed to target a total daily light integral ( tDLI ) of 7 mol·m 2 d 1.
Conclusions
HelioCORE™ DLI controller reduced light usage by 15% without harming gerbera productivity.
DLI controller achieved closer DLI targets, used less supplemental light, and hit the target DLI more frequently.
DLI controller excelled in avoiding excessive supplemental light compared to HPS.
Dynamic LED control can stabilize lighting and reduce energy costs, giving LEDs an edge over HPS in greenhouse lighting.
Related content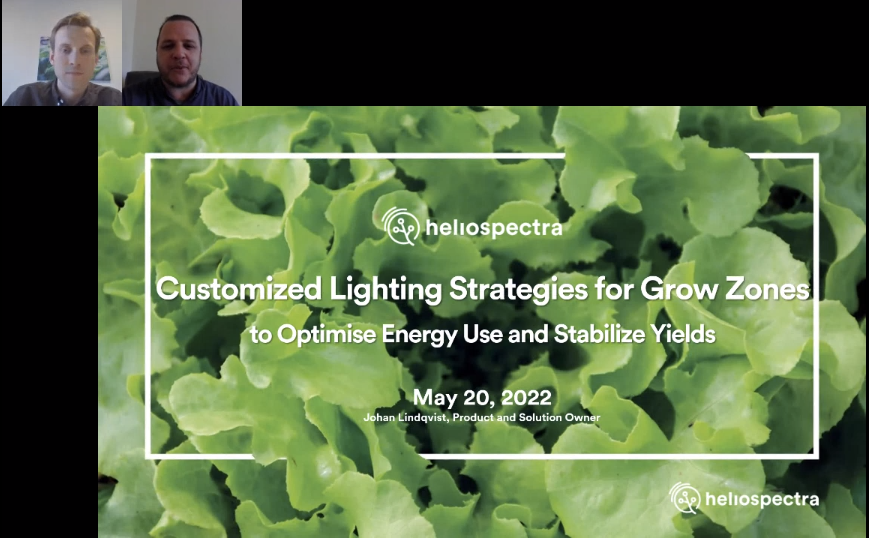 Heliospectra's Technical Solutions Manage Johan Lindqvist presents at the 2022 Tech 4.0 Conference on CEA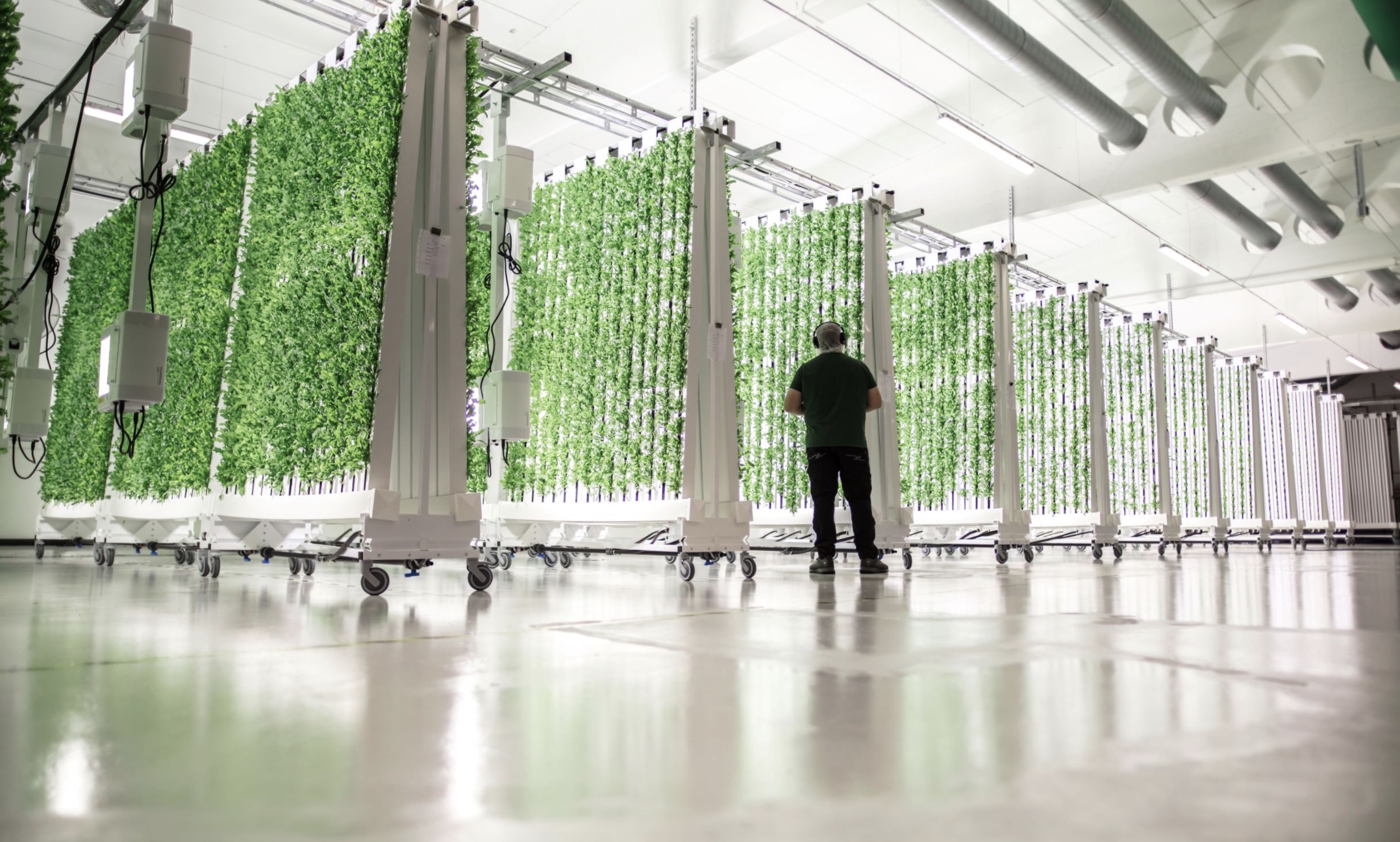 During this free webinar you can learn from CEO Andreas Wilhelmsson about Ljusgårda's commitment to

Dr. Karl-Johan Bergstrand of the Swedish University of Agricultural Sciences (SLU) shares light strategies and