A study by Ida Fällström, Grazyna Bochenek, and Fei Jia from Heliospectra that examines the effect of far-red (FR) enriched spectrum and end-of-day FR on tomato seedling in a controlled environment.
Introduction
The red to far-red (FR) ratio strongly influences plant shape. FR promotes stem and leaf growth. Smart LED tech offers precise light control for commercial growers, allowing morphological adjustments in crops. For instance, regulating tomato seedling height and thickness yields uniform stock material for grafting. Our study examines tomato seedling growth under three LED strategies: without FR, FR-enriched spectrum (FR), and a 30-minute end-of-day (EOD) FR treatment. We aim to discover methods for shaping seedling stem morphology.
Conclusions
FR-treated tomato seedlings grew taller and had larger, lighter leaves, while those without FR were shorter and darker in color.
Tomato seedlings under EOD FR grew taller with larger leaves than those under FR-enriched spectrum.
By adding FR only at the end of the day, growers will also be able to reduce
energy use.
Smart LEDs enable energy-efficient, non-chemical plant morphology control.
This study highlights how Heliospectra's helioCORE™ enhances light strategies for tomato seedling growth, giving LEDs an edge over traditional lighting.
Related content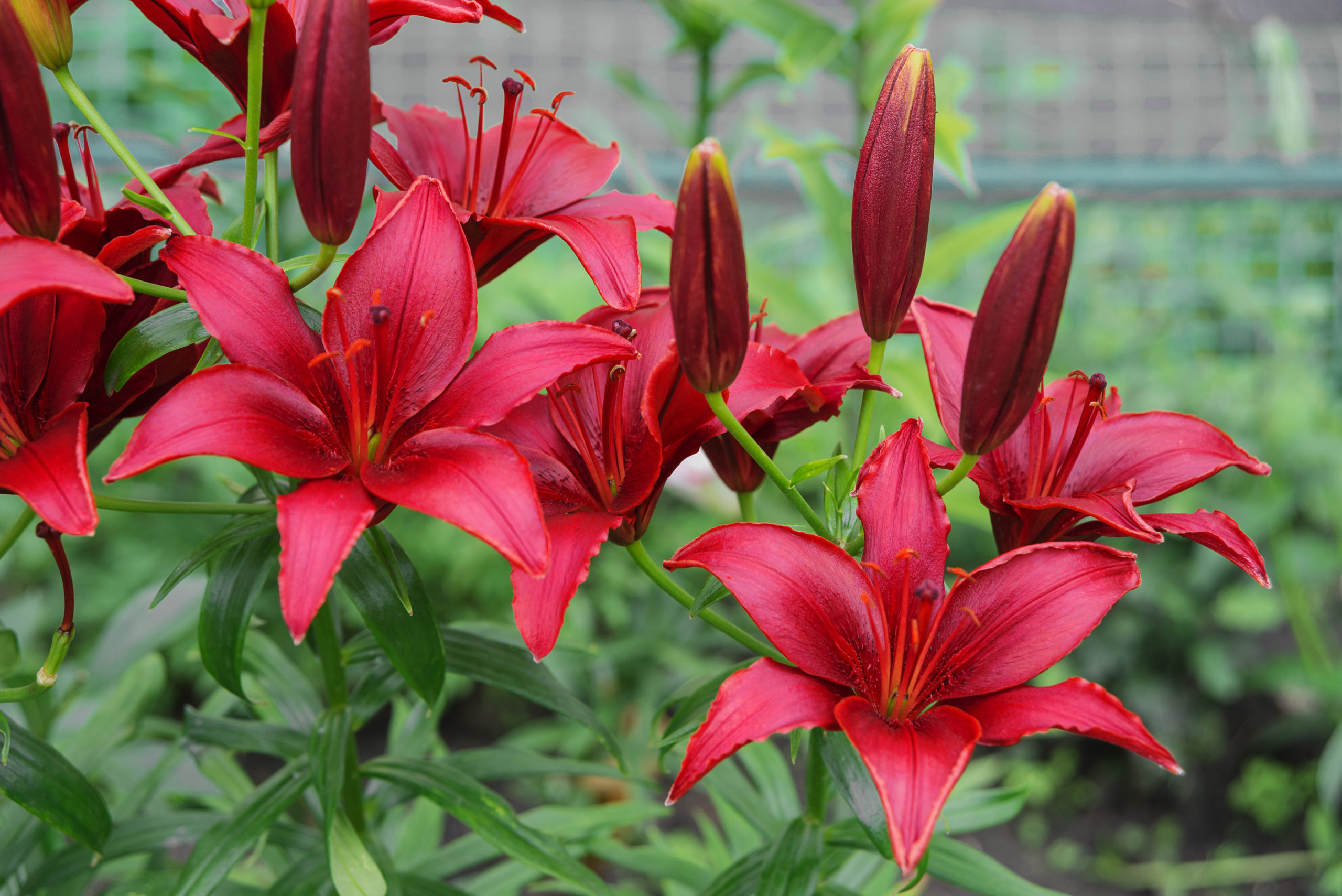 Explore best practices for far-red lighting with experts from Heliospectra, Delphy, and Gold Leaf Technologies.

Dr. Karl-Johan Bergstrand of the Swedish University of Agricultural Sciences (SLU) shares light strategies and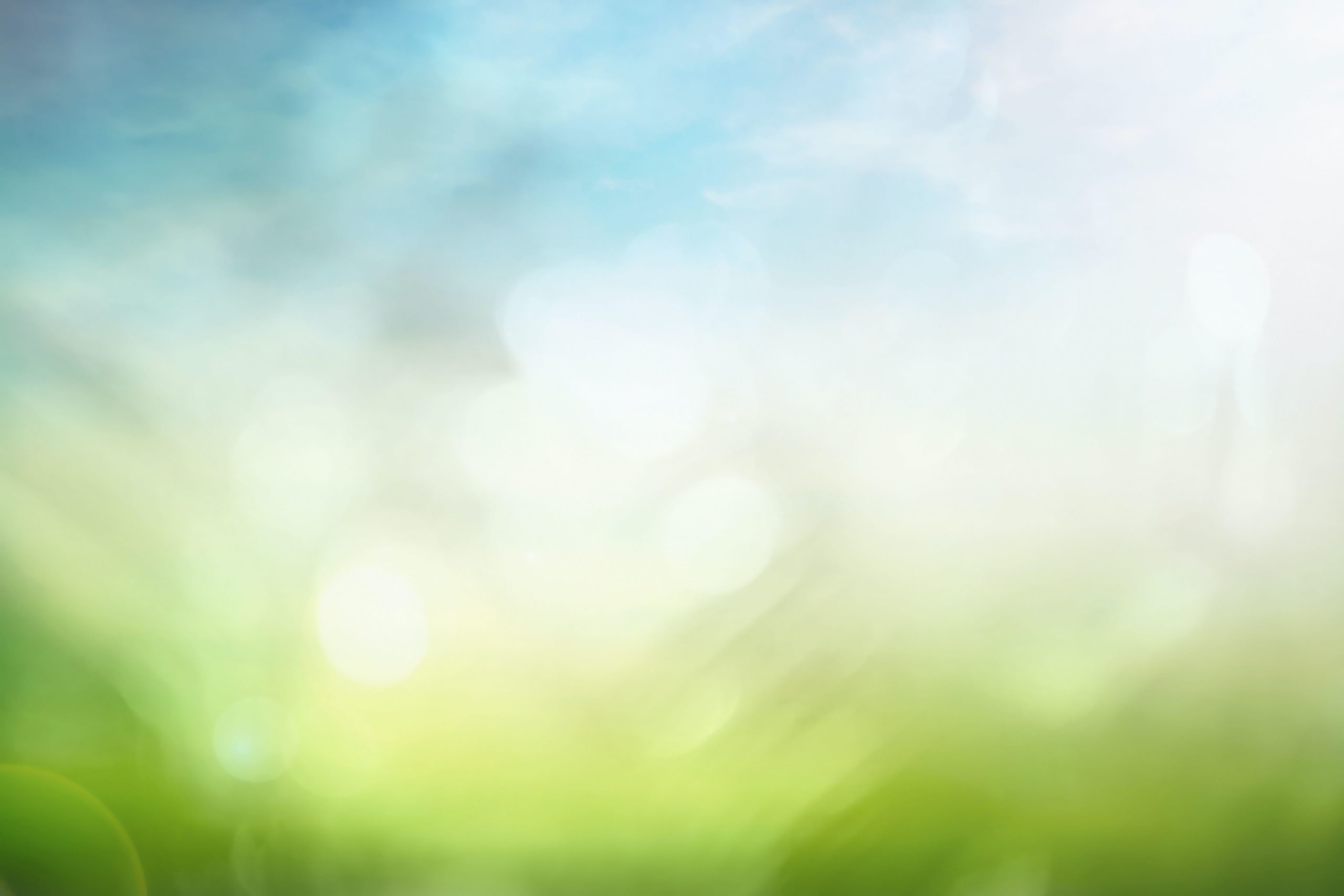 Watch this short crash course on the basics of lighting, coverings topics such as: what