Webinar – The Far-Red Phenomenon
November 7th 2023
Explore best practices for far-red lighting with experts from Heliospectra, Delphy, and Gold Leaf Technologies.
For commercial greenhouses, vertical farms and research centers, LED lighting is critical to increase crop yields and quality while reducing OPEX. Product innovations continue in the ag-tech space with far-red lighting technology promising to have a big impact. Gold Leaf Technologies will be joined by Delphy and Heliospectra to discuss the latest developments and other lighting best practices.
In this webinar, you will learn:
The latest far-red lighting innovations
The top LED lighting best practices
Other ag-tech trends that will have the biggest impact on your crops
Speakers: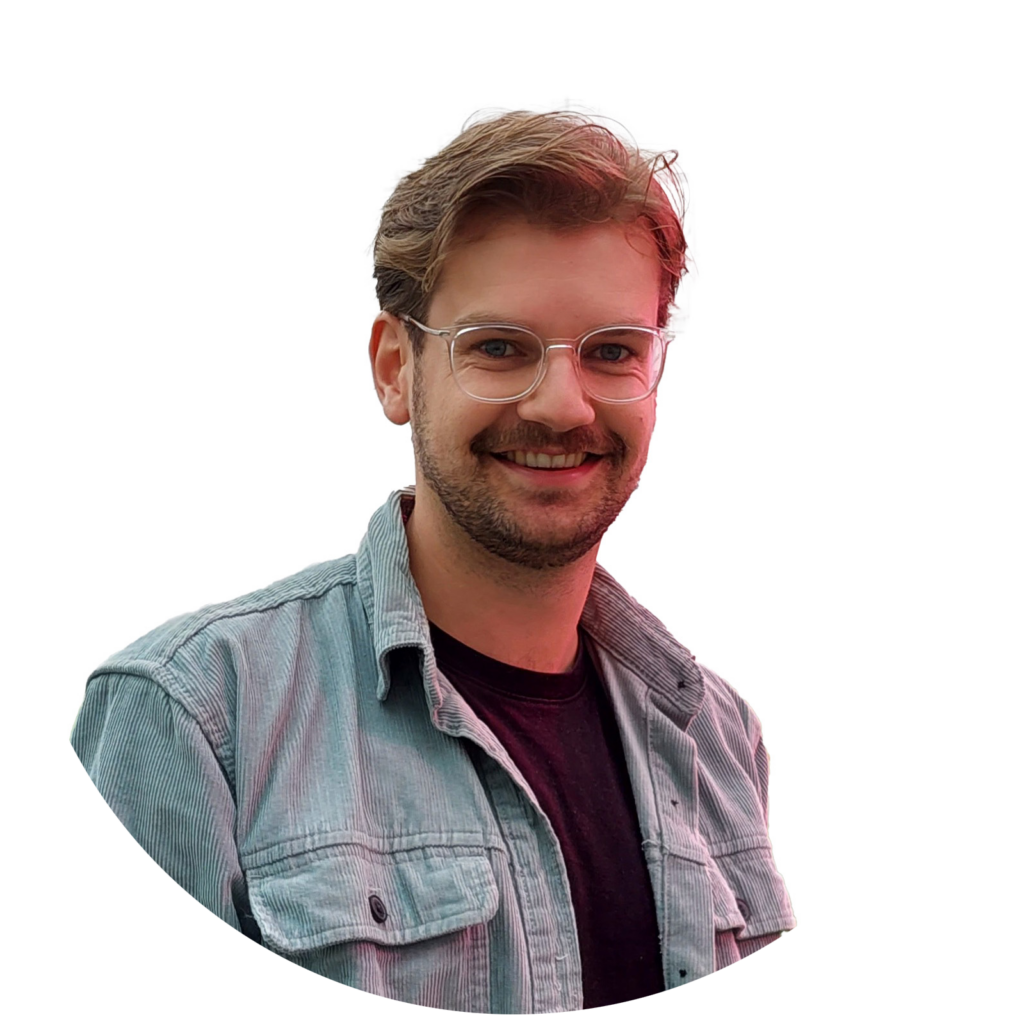 STIJN JOCHEMS
Greenhouse horticulture expert, bridges innovation with grower challenges in diverse crop research, fostering sustainable strategies with quality and yield in mind.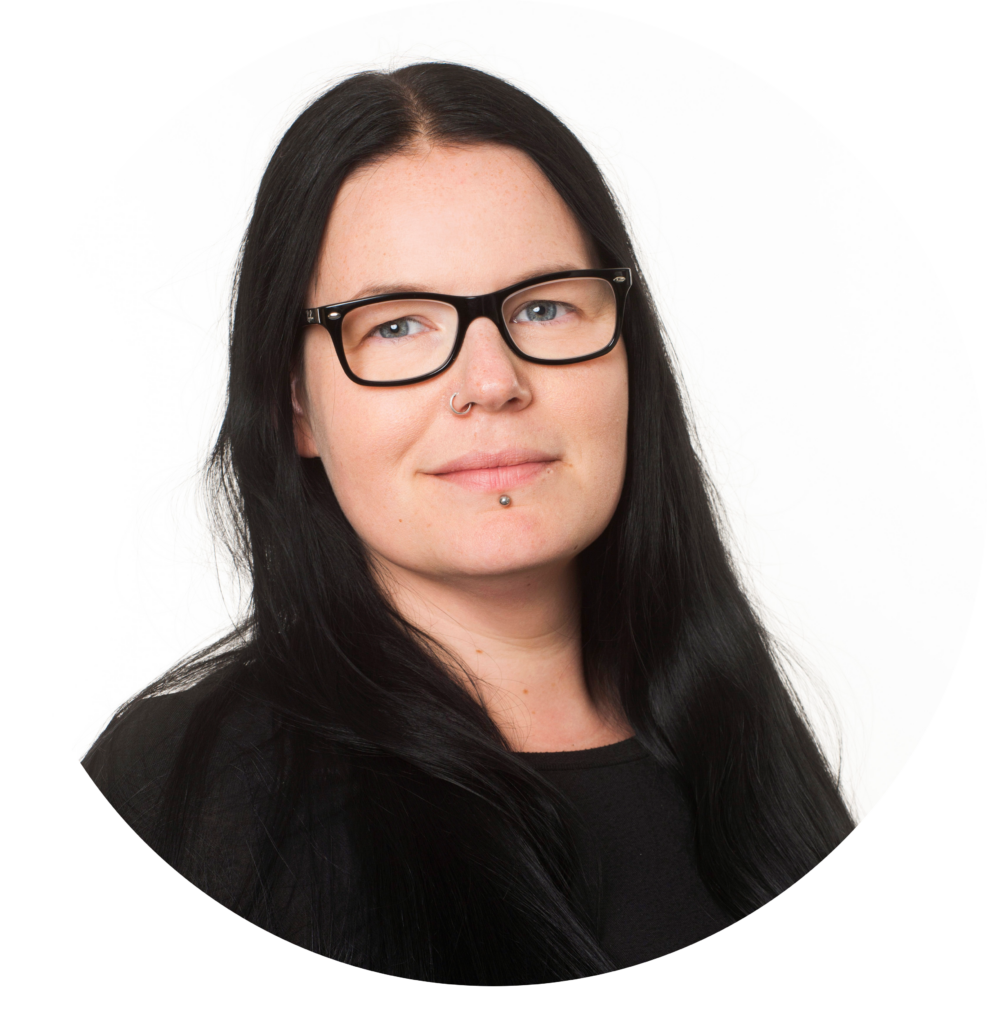 IDA FÄLLSTRÖM
Plant Lab Manager, Heliospectra
Leading Heliospectra's Plant Lab in Sweden for 12 years, specializes in optimizing light for plant health and growth.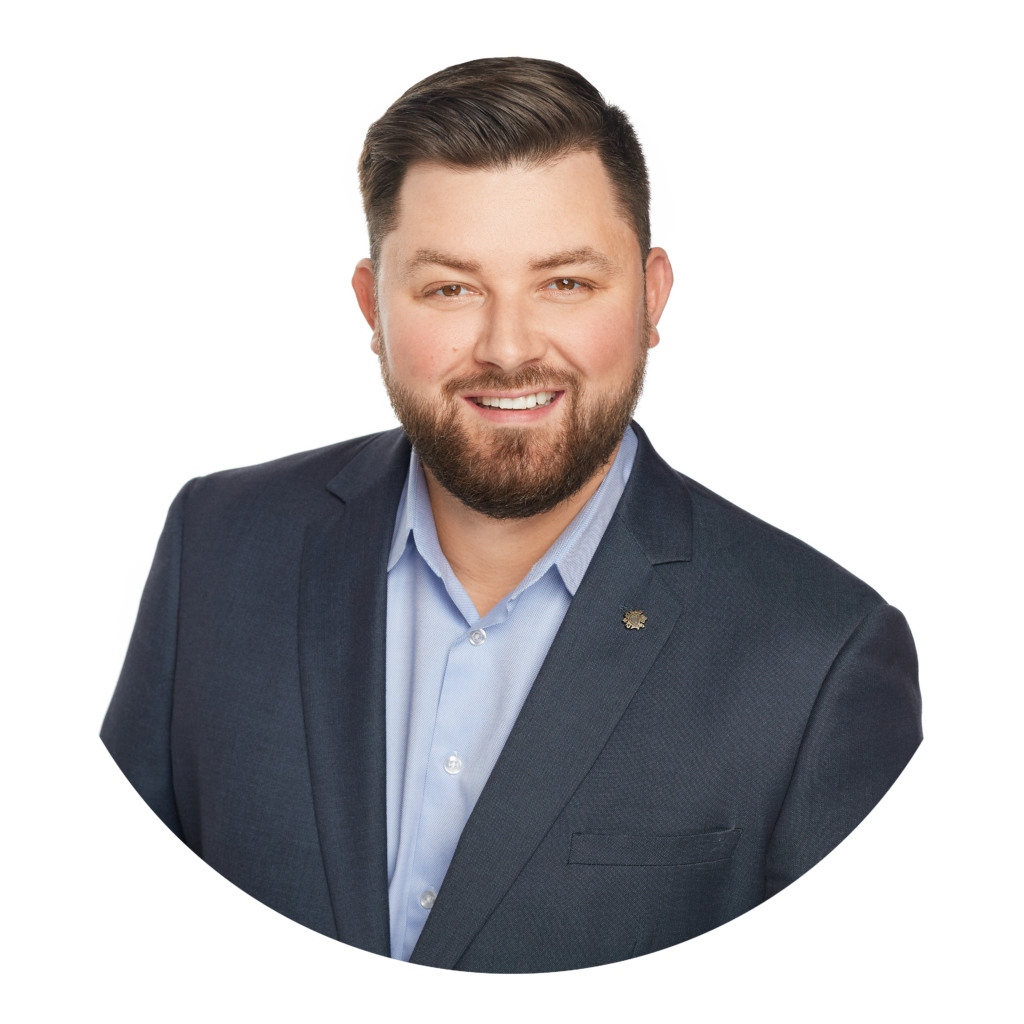 TREVOR GOLDING
CEO & Founder, Gold Leaf Technologies
2023 Top 4 under 40 Award recipient, excels as a business leader, prioritizing innovative ag-tech solutions, customer value, and ROI.
Click the button below to watch the webinar for free
Get in touch with us!
From custom light planning, to tailored quotes, and everything in between,
our team of horticulture experts are always ready to assist.