Dr. Lee Hickey of University of Queensland and Heliospectra's Plant & Light Expert Ida Fällström highlight speed breeding protocols and simple ways to start your own seed to seed generation projects.
Download now
Whether your work is focused on improving crop performance, introducing new genetics or producing more drought resistant crops, speed breeding plays a critical role in securing global food supply. Learn how Heliospectra's LED lighting solutions deliver highest light quality and results across commercial and research applications.
Related content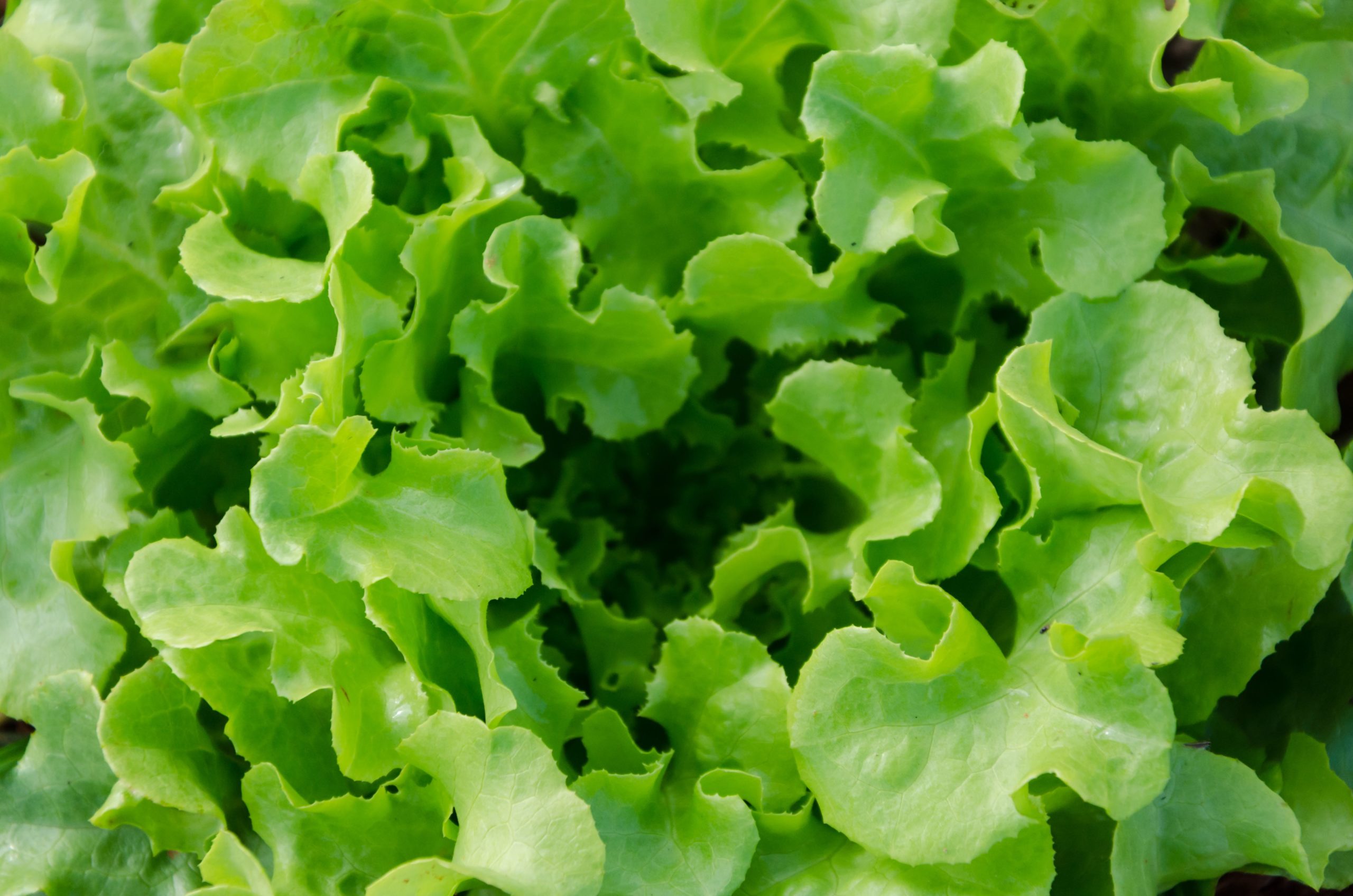 Part 2 of our "By Growers for Growers Educational Series"! In this lesson our Technical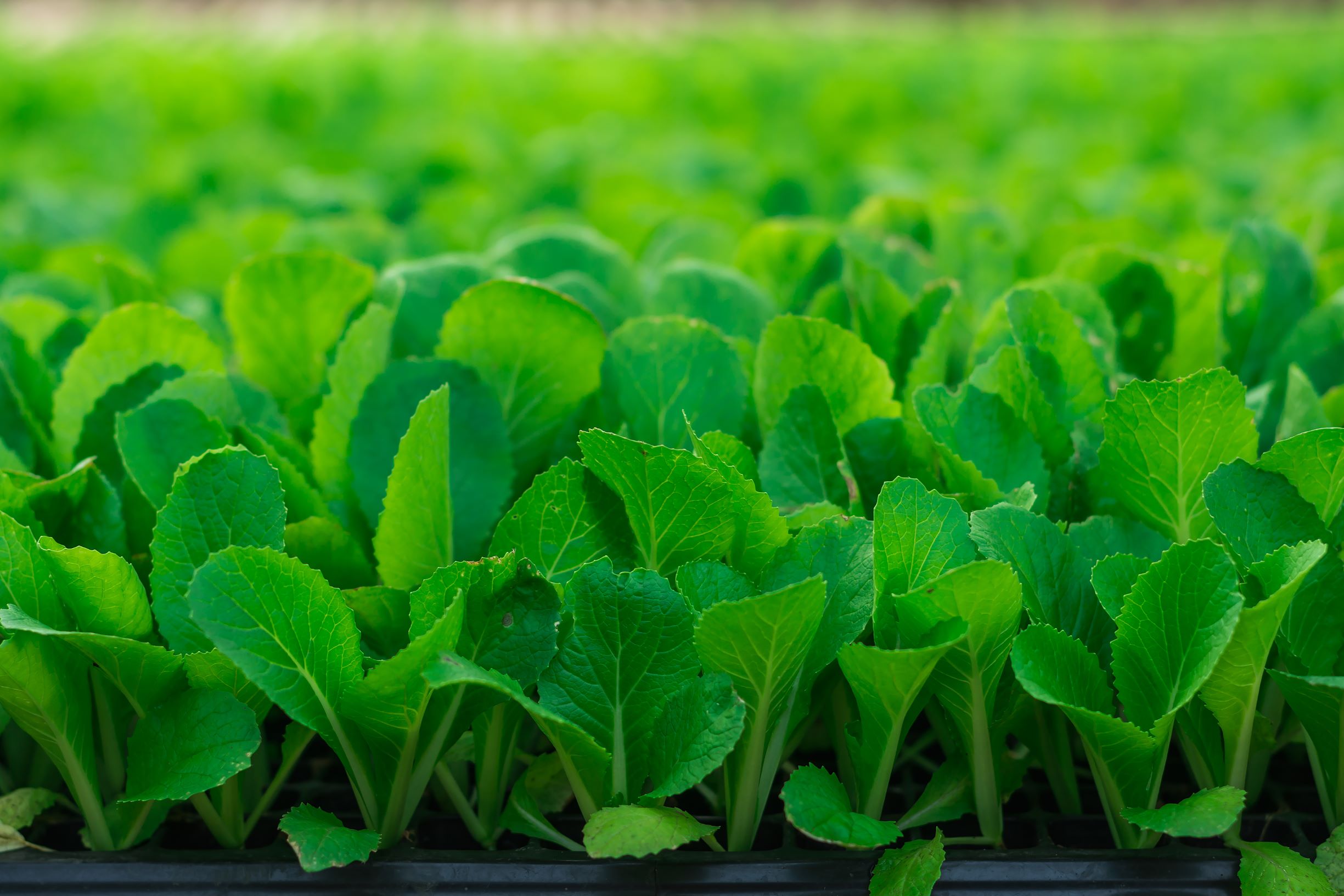 Hear from greenhouse operations and facilities managers about how companies are keeping their teams connected,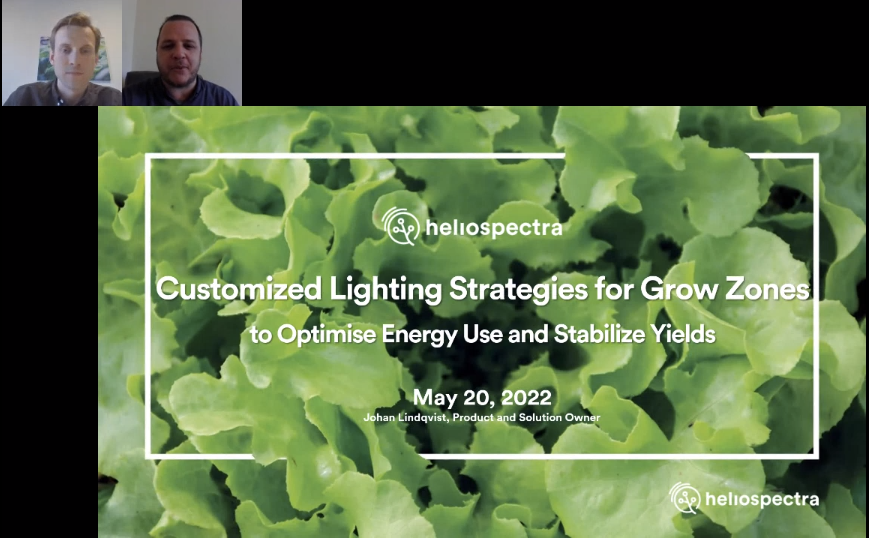 Heliospectra's Technical Solutions Manage Johan Lindqvist presents at the 2022 Tech 4.0 Conference on CEA
Get in touch with us!
From custom light planning, to tailored quotes, and everything in between,
our team of horticulture experts are always ready to assist.