Our Story

Heliospectra was founded in 2006 in Sweden by plant scientists and biologists with one vision – to make crop production more intelligent and resource-efficient. Today, with customers across six continents, Heliospectra is the global leader in innovative horticulture lighting technology, custom light control systems and specialized services for greenhouse and controlled plant growth environments.
Innovation
We provide the most advanced crop lighting, controls, and services to growers across six continents.
Expertise
Our team consists of plant biologists and actual growers who understand the real needs of a grower.
Collaboration
Rooted in plant and light research, we partner with you all the way from seed to harvest.
Passion
Our passion is to redefine nature's potential so that together we can feed and heal the world.
Quality

Premium solutions designed to maximize the quality of your crops in every growing environment.
Sustainability
We're here to help you make your crop production more intelligent, sustainable, and resource efficient.
Our Leadership Team

The Heliospectra team consists of people passionate about transforming the horticulture market and finding new sustainable solutions. Besides our experienced management team, our individuals are experts in a range of fields including biologists, plant researchers, software developers, technicians and lighting consultants.
Bonny Hereen
CEO and Interim CFO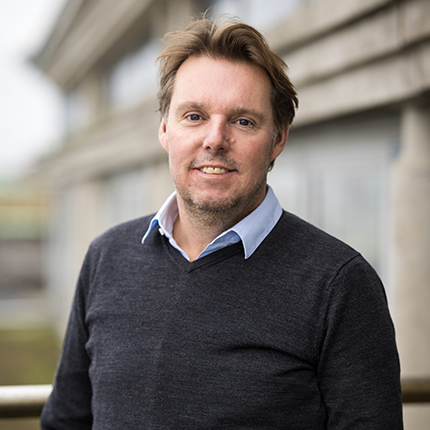 Bonny Heeren is an accomplished executive with a wide network and deep connection to the global horticulture and greenhouse industry. He has held multiple leadership positions within Group Saint-Gobain, most recently as Managing Director for the BU Horticulture division. Previously, he was CFO for different activities of Saint-Gobain in the Benelux including GLASS, ISOVER and ADFORS. Bonny graduated with a Master of Science and Business Economics at the Erasmus University in Rotterdam and completed the General Management Program at Harvard University in Boston. He is currently an investor in Agtech start-ups and on the Board of Advice at Corvus Drones. Bonny joined the Board of Heliospectra in 2021 and took the position as Interim CEO in January 2022. He is independent in relation to the company and management as well as in relation to the company's major shareholders.
Holding: 0 shares
Rebecca Nordin
Chief Commercial Officer (CCO)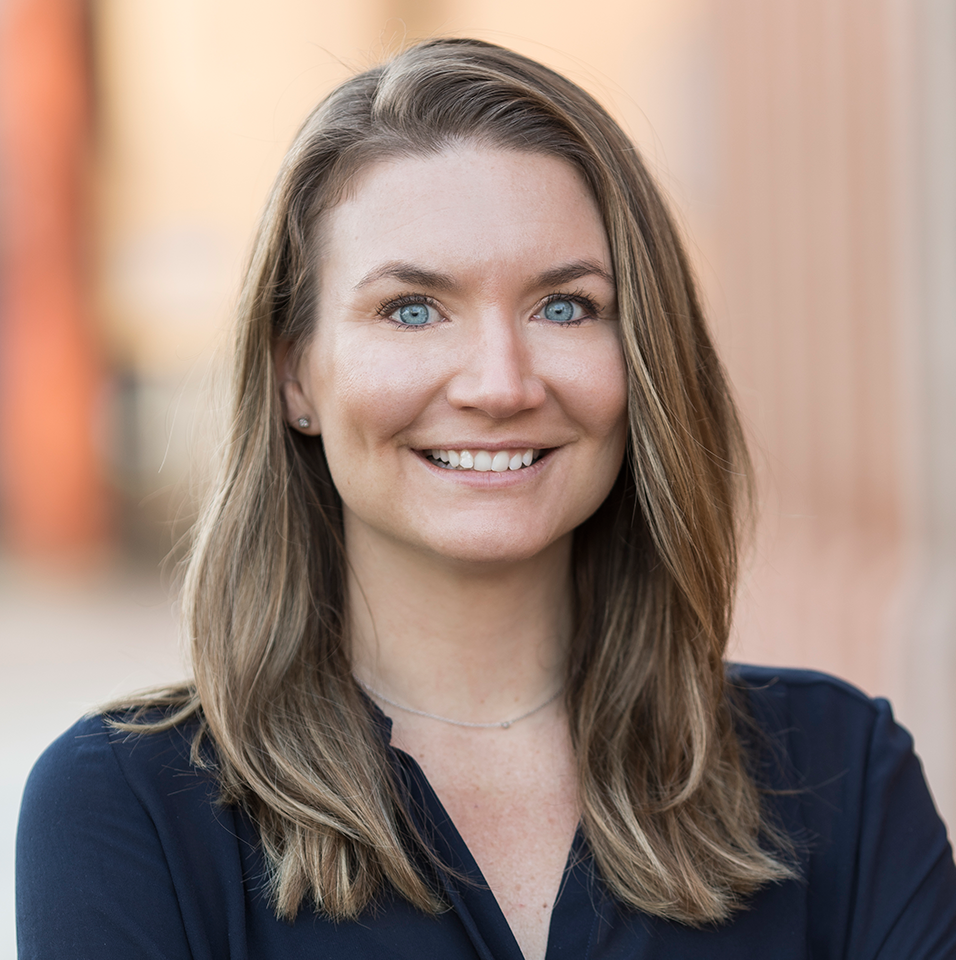 Rebecca joined Heliospectra in 2014, and is responsible for the company's commercial sector including sales, strategic marketing, the helioCARE service offering and investor relations. She has a background with a focus on brand building and communication in the white goods industry and LED lighting for indoor settings. Rebecca has a Master of Science in Marketing and Consumption from the Gothenburg School of Business, Economics and Law.
Holding: 0 shares
Nathalie Svedberg
Chief Supply Chain Officer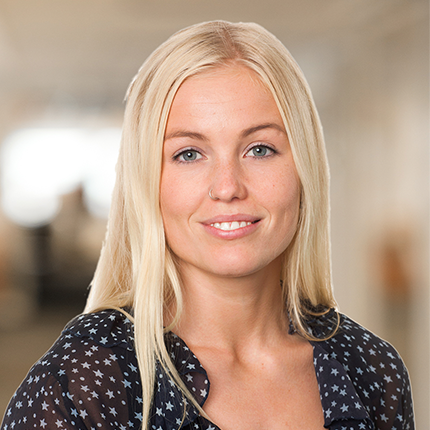 Nathalie joined Heliospectra in 2014. Since then, she has worked as an International Logistics Coordinator and Supply Chain Manager, developing a deep understanding of the industry, as well as extensive knowledge of Supply Chain Management, Purchasing and negotiations. She graduated Linnaeus University with a Bachelor in International Business in 2014
Holding: 0 shares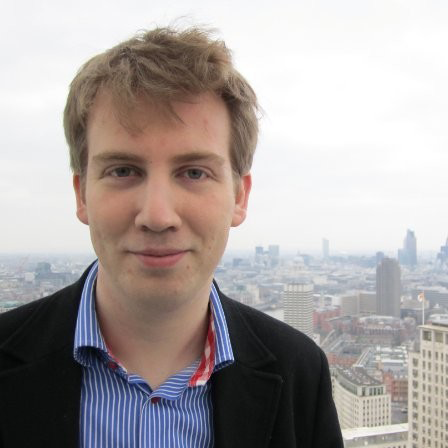 Johan Rubensson joined Heliospectra in 2021 and has 15 years of experience working as an engineer. Before joining Heliospectra he worked as a consultant at Consat where he worked as a system designer and project manager for companies such as Volvo, SKF, SCA and ESAB among others. Johan also has his own company Rubenson Industri AB. Johan graduated with a Master's degree in Embedded Systems from Chalmers university of Technology in 2012.
Holding: 0 shares
Grow With Us!
Not only are we creating some of the most advanced technologies, but what we do matters! LED lighting was established to increase the efficiencies of controlled environments and food production. This includes reducing energy costs, reducing production and plant waste, and producing highest quality crops that look better, taste better, and last longer.
Heliospectra provides an environment for personal and professional growth. We are an agile, fast growing company that is always interested in meeting those individuals who can contribute to our culture and improve our growth. Do you think you have the passion to make a difference? If you do, we look forward to meeting you.

For future opportunities, email your resume to: sales@heliospectra.com