Wireless Solution
Save up to 30% on top of your LED light savings. With our high-quality LED lights with wireless dimming, sensors and our helioCORE software, you can automate your lighting strategy and tailor it to any situation. You can automatically adjust and dim you LED lights based on natural light levels, and fluctuating energy prices. Our software also offers the possibility to set up to multiple grow zones, without upgrade, and to operate them separately. Allowing you to save more energy but not using bays and section not in use.
Energy savings with dynamic dimming*
Other savings (zones, energy prices)*
Total energy savings from helioCORE
Customer References
Don't just take our word for it, read through our customer success stories to learn more about how we helped them redefine nature's potential.
View all studies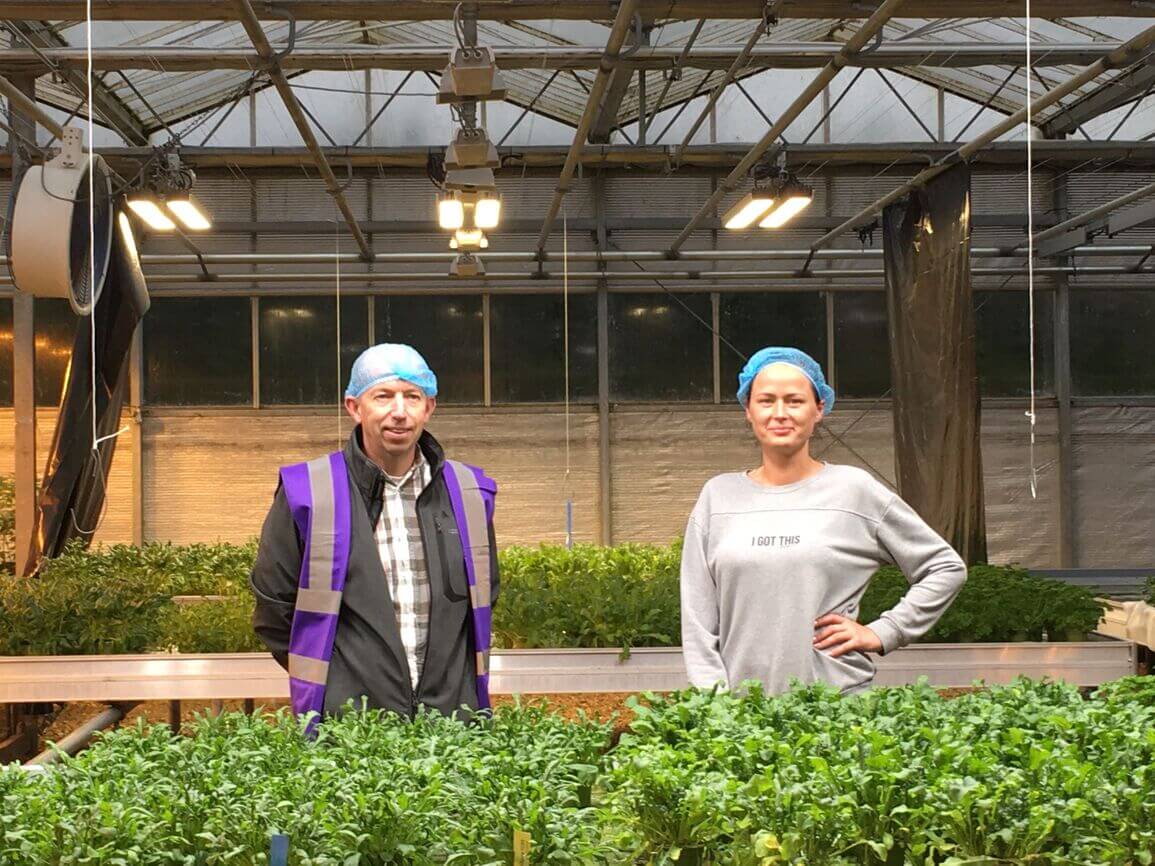 Bridge Farm Group has been growing world-class plants, flowers and produce for 30 years. Building
Read more
Crop Cultivation
We empower growers to consistently and sustainably produce crops of the highest quality year round, with minimum resources. Head to our Growers Centre to learn more about our industries and how we work within them.
Growers Centre
Reduction in energy consumption
Increased yield over winter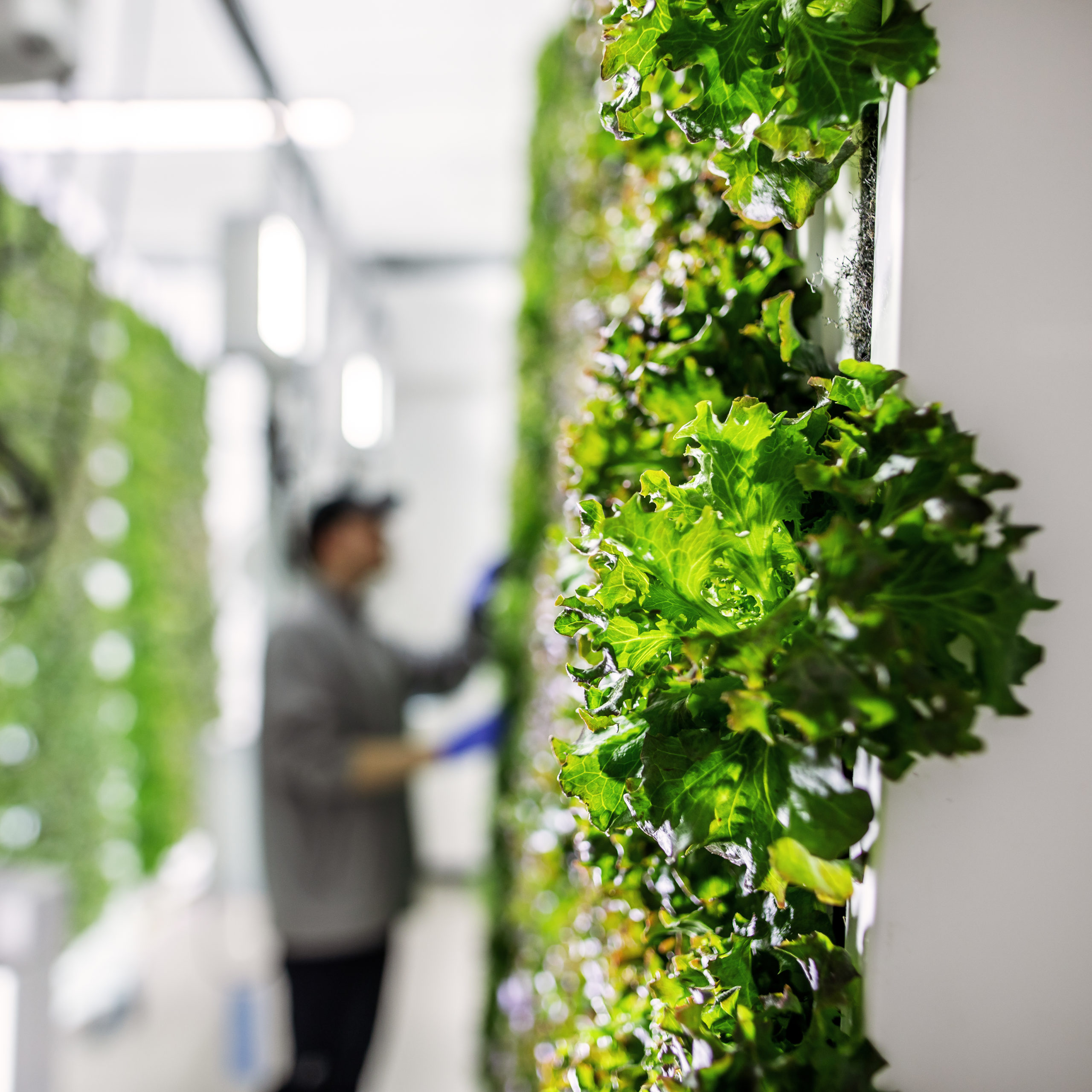 Subscribe to our newsletter
Products, updates, developments, upcoming events and exciting news!
Subscribe here
Get in touch with us!

From custom light planning, to tailored quotes, and everything in between, our team of horticulture experts are always ready to assist.