helioCARE™
We partner with you from the ground up to help you achieve your crop goals. Whether you want to increase yields, improve quality, alter morphology or accelerate production, our industry experts provide customized, collaborative services that get results.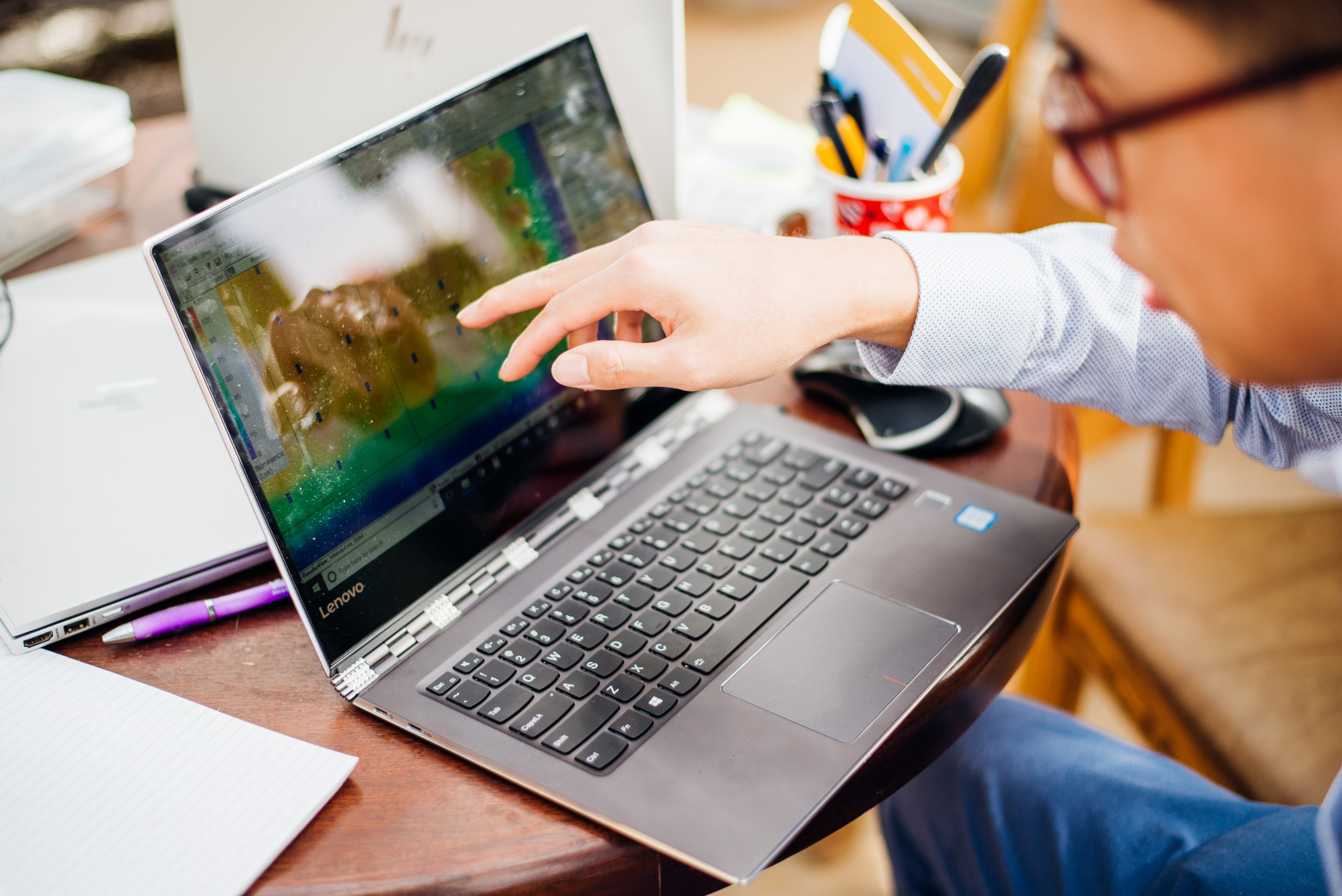 Light Planning
Light Planning Services:
Achieve your crop goals with customized light plans and lighting strategies.
Define your supplementary lighting needs based on natural light simulations and DLI analyses.
Ensure the best set-up of your lights and light zones.
Reap the benefits of energy savings and optimization.
On Site Services
Benefit From Our On-Site Services:
Maximize your light environment.
Optimize your production.
Secure correct light measurements and sensor installations.
Ensure relevant team knowledge through our training sessions.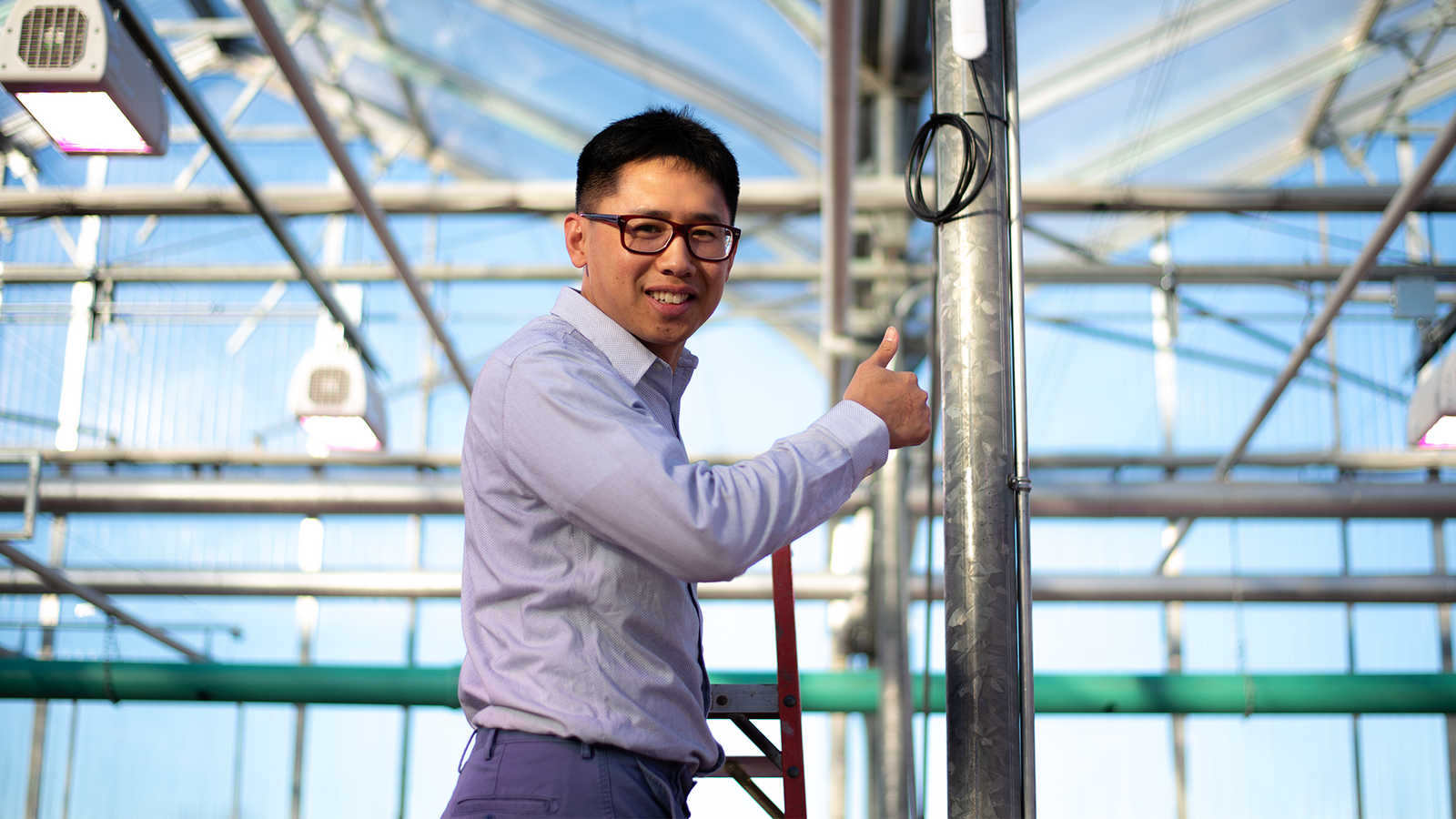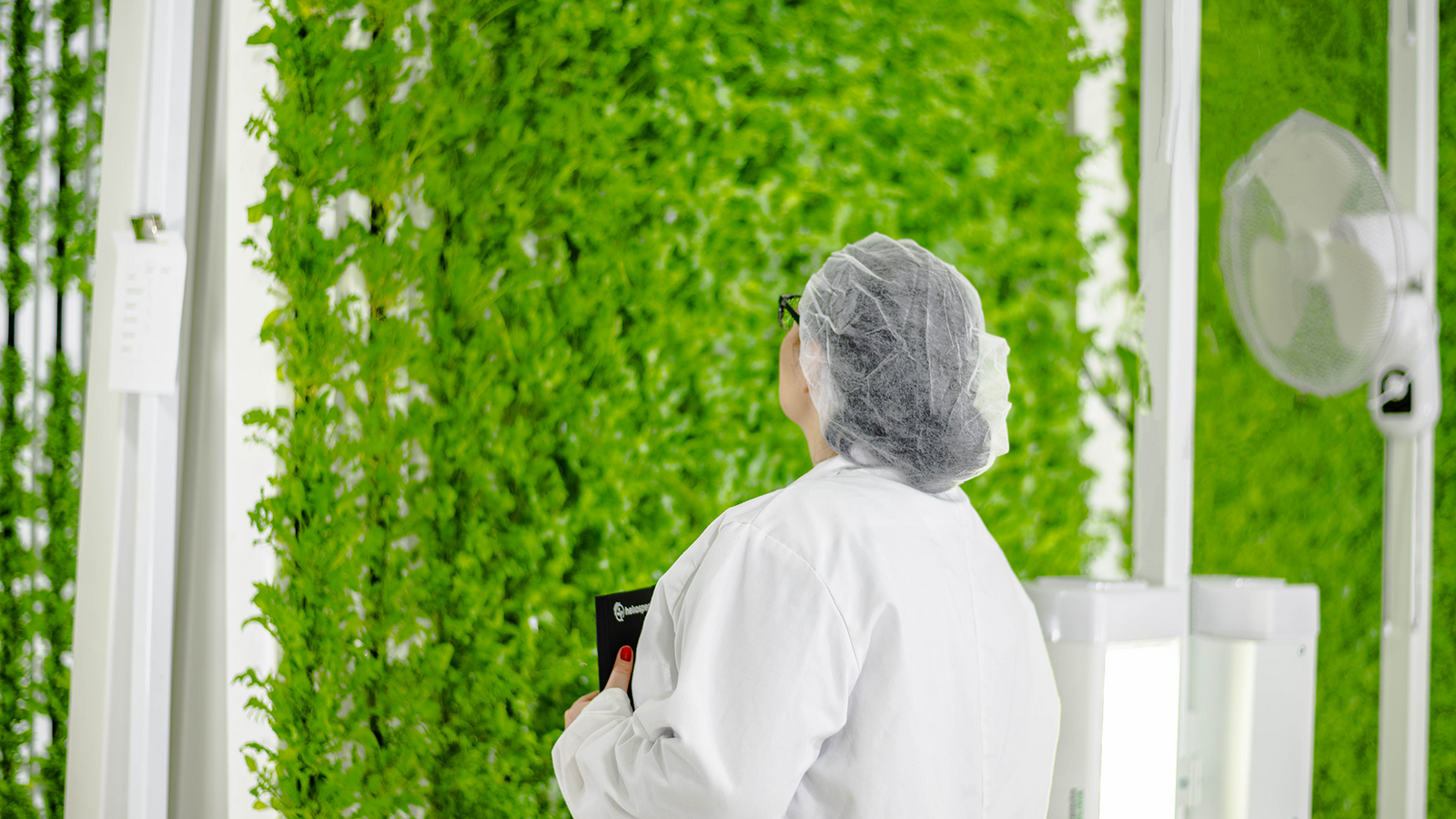 Trials
Try-Before-You-Buy Services:
Perform a pilot or R&D study.
Receive real production data and verify your ROI calculation.
Get to know your control equipment and its possibilities.
Have the help of our experts in your environment.
Cultivation Training

Cultivation Training Services:
Receive food and cultivation training from our experts.
Learn about plant biology and the effects of light.
Achieve continuous production improvements with customized support plans.
Involve your entire team in training sessions to focus on your goals.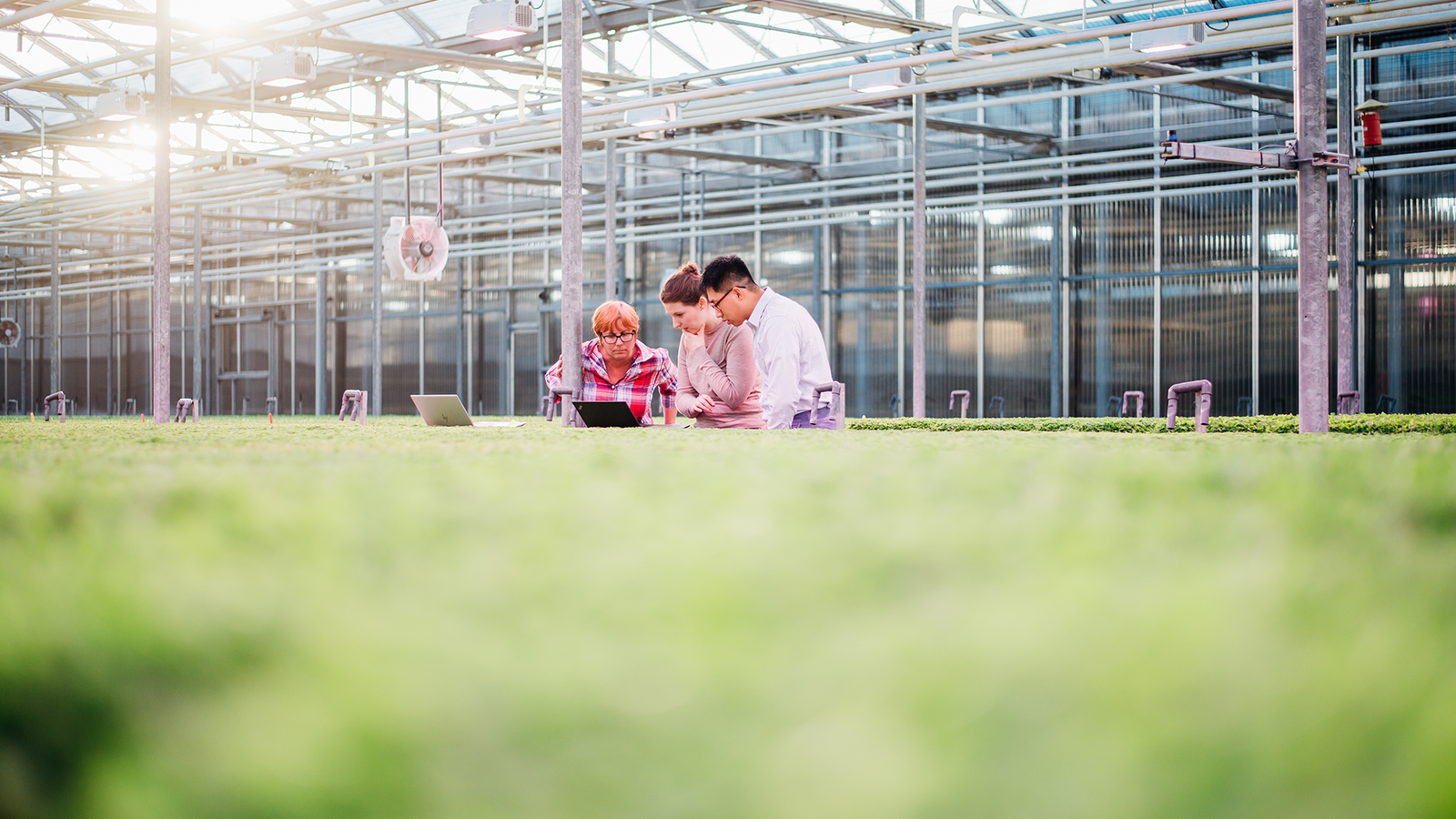 Get in touch with us!

From custom light planning, to tailored quotes, and everything in between, our team of horticulture experts are always ready to assist.