Corporate Governance
Nomination Committee
Heliospectra Nomination Committee AGM
The nomination committee is tasked with preparing proposals for the following matters for submission to the AGM for resolution: Proposals for Chairman of the meeting; for Board members and Board Chairman, remunerations for Board members for committee work; proposals to auditors, fees for the company's auditors and proposals for the composition of the nomination committee.
THE NOMINATION COMMITTEE FOR THE 2020 AGM CONSISTS OF:
• Staffan Gunnarsson, appointed by the Weland Group (nomination committee chairman).
• Greg Dingizian, appointed by ADMA Förvaltnings AB.
• Göran Linder, appointed by Midroc New Technology AB.
• Andreas Gunnarsson, convenor, appointed by Heliospectra AB.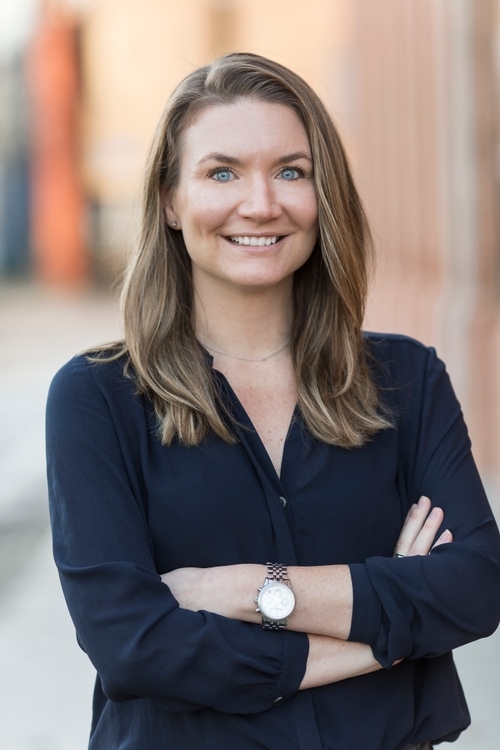 IR Contact
Rebecca Nordin
+46 (0)72 536 8116
ir@heliospectra.com
+46 (0)8 121 576 90
Certifiedadviser@redeye.se