Investor Relations
Why Invest in Heliospectra
1. Exposure to Strong Macro Trends
The driving forces behind cultivation in controlled environments are a growing global population, climate change and environmental degradation. We have to find new solutions to reduce agricultural pressure on biodiversity and land use while safeguarding food security. This will lead to a burgeoning market and an ongoing technology shift where HPS lamps are replaced by LED lighting.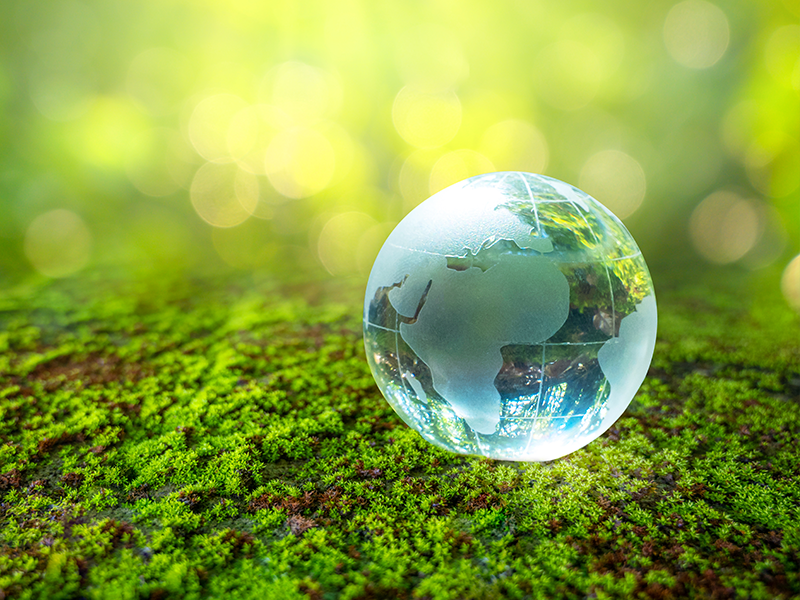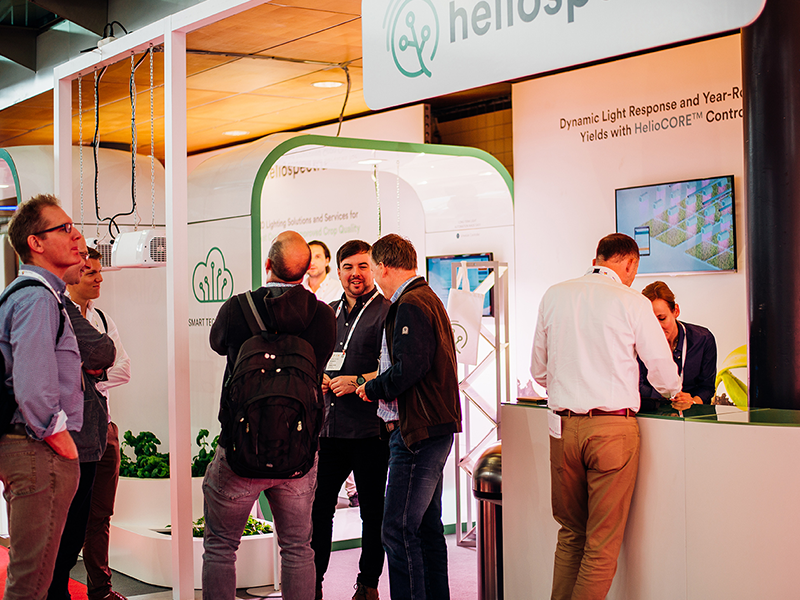 2. The Team
Heliospectra's team consists of experienced plant experts, sales engineers, technical managers and an operational team that has been building confidence and creating credibility for Heliospectra and our offerings for 14 years. This allows the company to guide growers through the sales process, from light planning and strategy to achieving goals and performance. Also, the company has an experienced and skilled management group and board of directors.
3. Complete Automated Lighting Solution
Today, Heliospectra offers a unique complete solution comprising market-leading LED lighting, lighting control systems and sensor systems that allow growers to fully automate lighting in their greenhouses or cultivation spaces. Growers can optimize light supply and quality depending on the plant and achieve higher yields, better quality and major energy savings.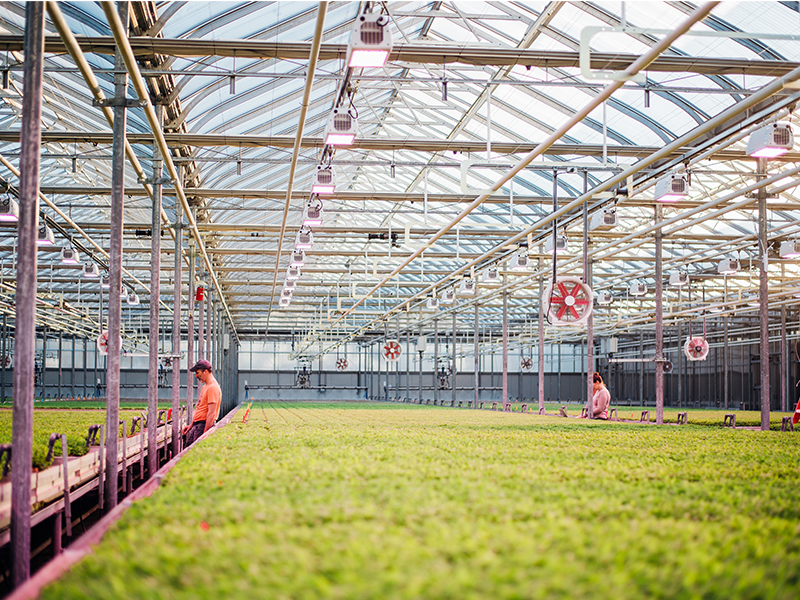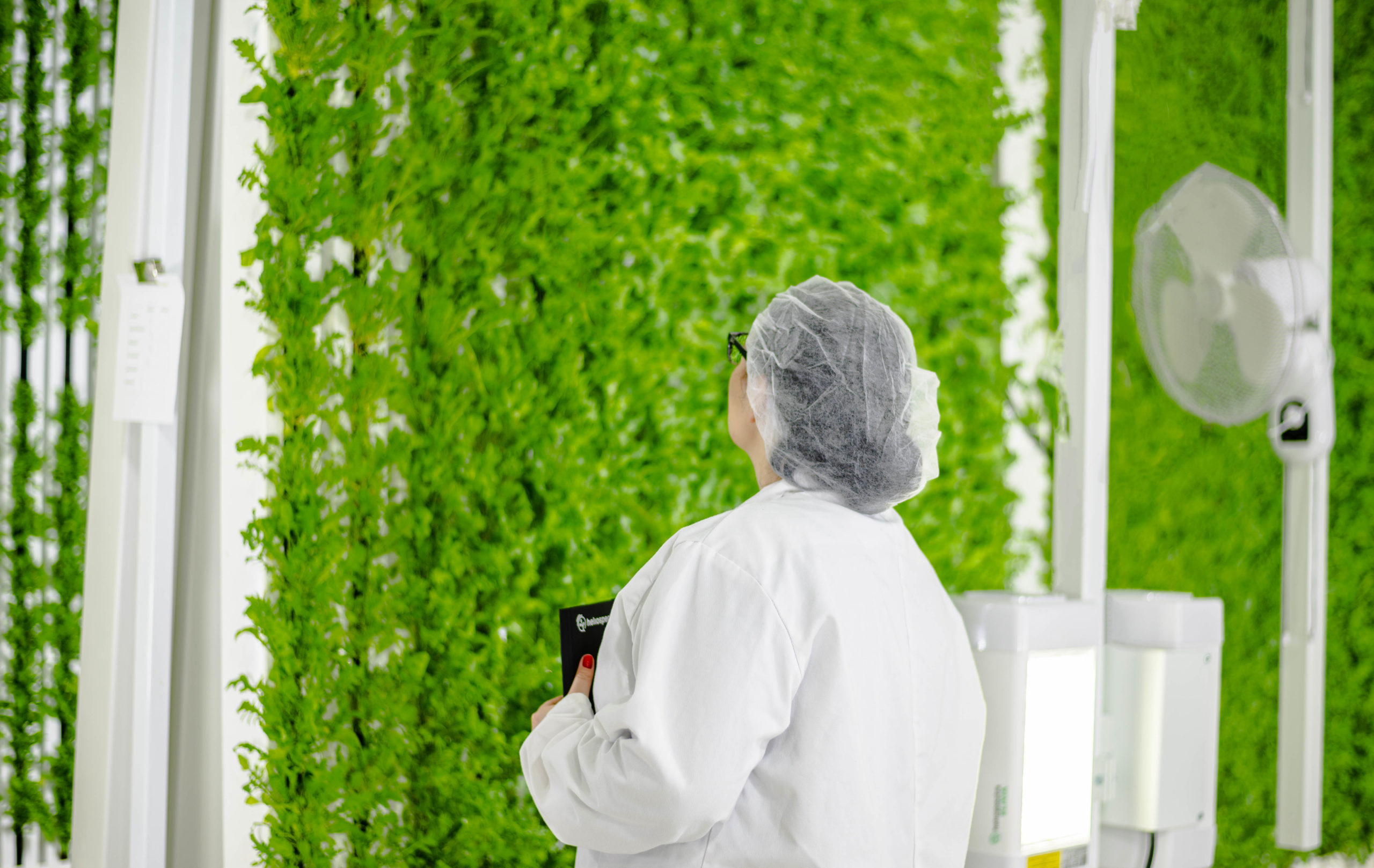 4. Unique Market Position and Exciting Development Opportunities
Heliospectra's position in the market is founded on plant science and research into cultivation rather than technology. This puts the company in a unique position to help growers find the appropriate lighting solution for their needs, and in the longer term, to develop control and sensor systems for growing in controlled environments.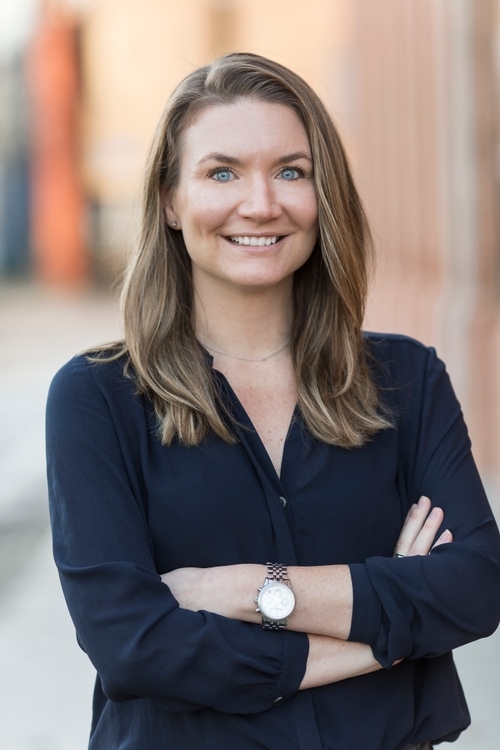 IR Contact
Rebecca Nordin
+46 (0)72 536 8116
ir@heliospectra.com
+46 (0)8 121 576 90
Certifiedadviser@redeye.se